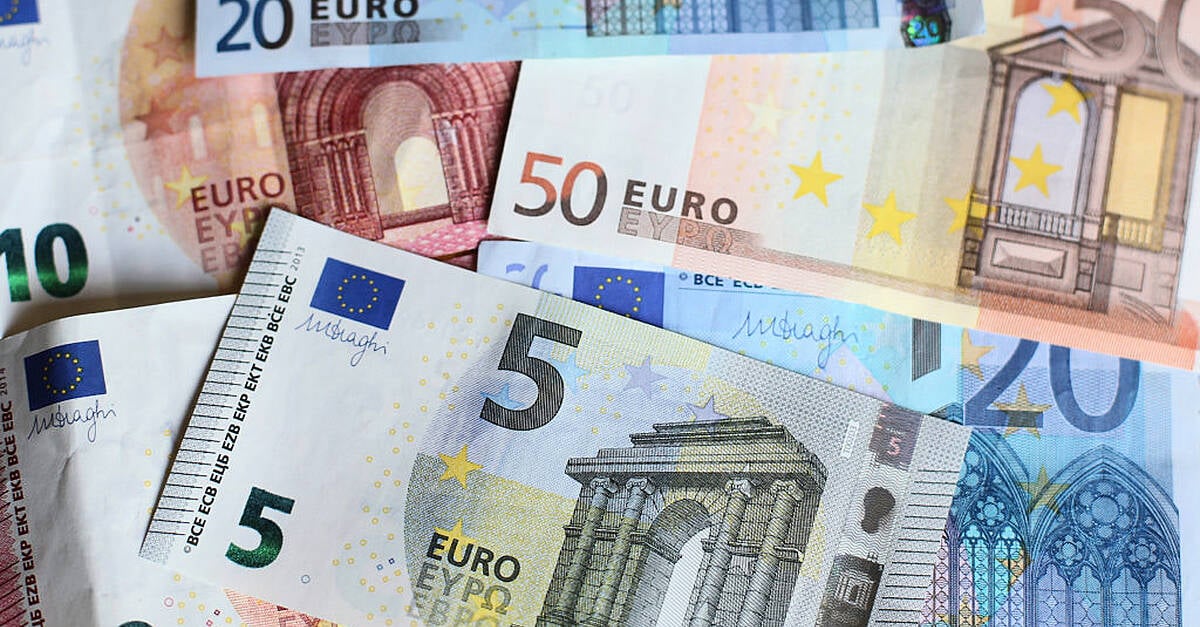 The Irish economy is expected to perform better than previously expected this year as inflationary pressures across global markets ease.
The Irish Businesses and Employers Confederation (Ibec) upgraded their economic forecasts for the year, predicting inflation will fall to under 4 per cent for the year.
Publishing their economic outlook for the first quarter of the year, Ibec said it expects the Irish economy to grow by 3.6 per cent in 2023. Consumer spending is also predicted to grow this year, however, at a slower rate than noted in 2022.
Ibec said that while the year ahead "still carries uncertainties as to how the global economy navigates the delicate balance between inflation, growth and interest rates", an improved outlook in Europe and the US points towards a quicker recovery in the global economy.
A "prolonged recession in Europe is unlikely", the group added, thanks to reduced exposure to fluctuating energy prices.
"The mood music in the economy is much lighter as we enter Spring," Ibec's chief economist Gerard Brady said.
"Our view is that there are now the ingredients in place for a quicker recovery in the global economy. The Irish labour market will remain tight – with employment growing.
"High employment, rising wages and more active recruitment among employers are leading to sharp decreases in people remaining on unemployment supports along with rapid growth in the overall labour force."
Mr Brady added that housing and broader public infrastructure continue to be major challenges to the Irish economy.