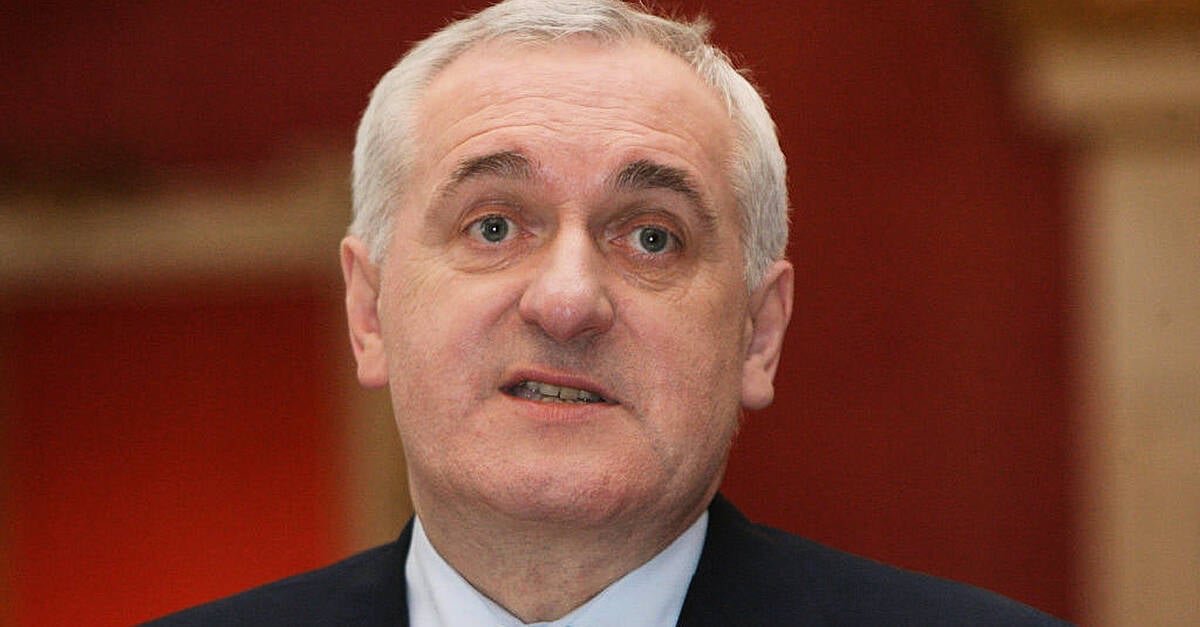 Former Fianna Fáil junior minister Conor Lenihan has described the return of Bertie Ahern as "a very welcome thing".
"I think, in particular, his skills of organisation, which ultimately, when I was elected in 1997, won us three successive general elections, will also be a huge plus for the party because we really do need people of great wisdom like him advising the party on its electoral and on its candidate strategies and indeed on its policy matters," he told Newstalk Breakfast.
"Of course there will always be criticism, that is the nature of politics, but I think the most important thing to remember here is whenever I am out and about, he is hugely welcomed and hugely popular still.
"I think there needs to be a distinction made between what we might call opinion as it is expressed online and in media and what the ordinary public think. Anytime I have been out and about with him and meet him socially or otherwise, he is mobbed with people.
"People are always more than keen to get up and shake his hand. So, it is a slightly different reality in fact, he is still, in my view, quite popular with the public."
Mr Lenihan said Mr Ahern would be an asset to Fianna Fáil in the coming years.
The former Taoiseach could help revitalise a party that was "clearly at sea at the moment," he said, adding the party is very much languishing in the opinion polls at the moment.
"It needs to reorganise, rebrand and in fact, maybe even change significantly its policies in advance of the next general election and I think this is a man who has been through all this before and can draw on an awful lot of other people, contacts and friendships he has had over the years, that would help the party.
"I would love to see him back in a backroom role helping to reorganise a party that is clearly very tired and struggling while it is fulfilling its important duties in government," he said.