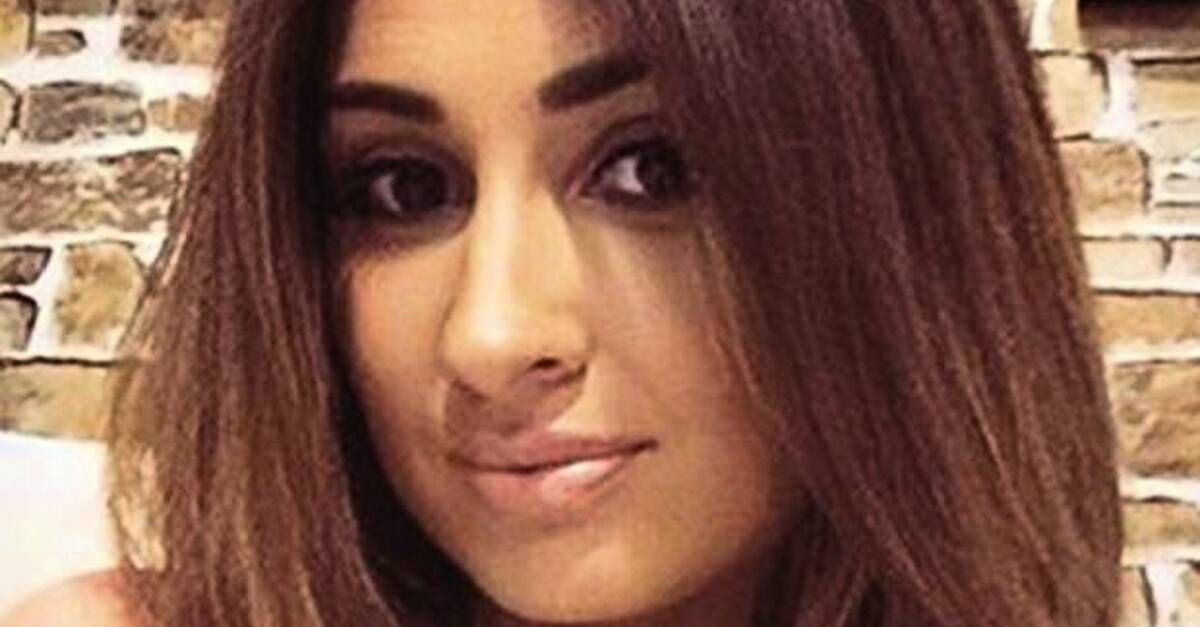 Daniel Murtagh of Melrose Grove, Bawnogue, Clondalkin has been handed a life sentence for the brutal murder of his ex-girlfriend Nadine Lott.
Ms Lott was unrecognisable to her family after he savagely beat her at her home in Arklow, Co. Wicklow in December 2019.
She suffered 64 injuries; the most significant of which were found on her head, face and neck.
Ms Lott died in hospital three days later.
Murtagh claimed he didn't mean to kill her and blamed the amount of drugs and alcohol he'd taken that night for what happened.
Nadine's mother delivered a victim impact statement describing what Daniel Murtagh did as "the devil's work".
She described every minute of her life since Nadine was taken from her as struggle — a never-ending nightmare.