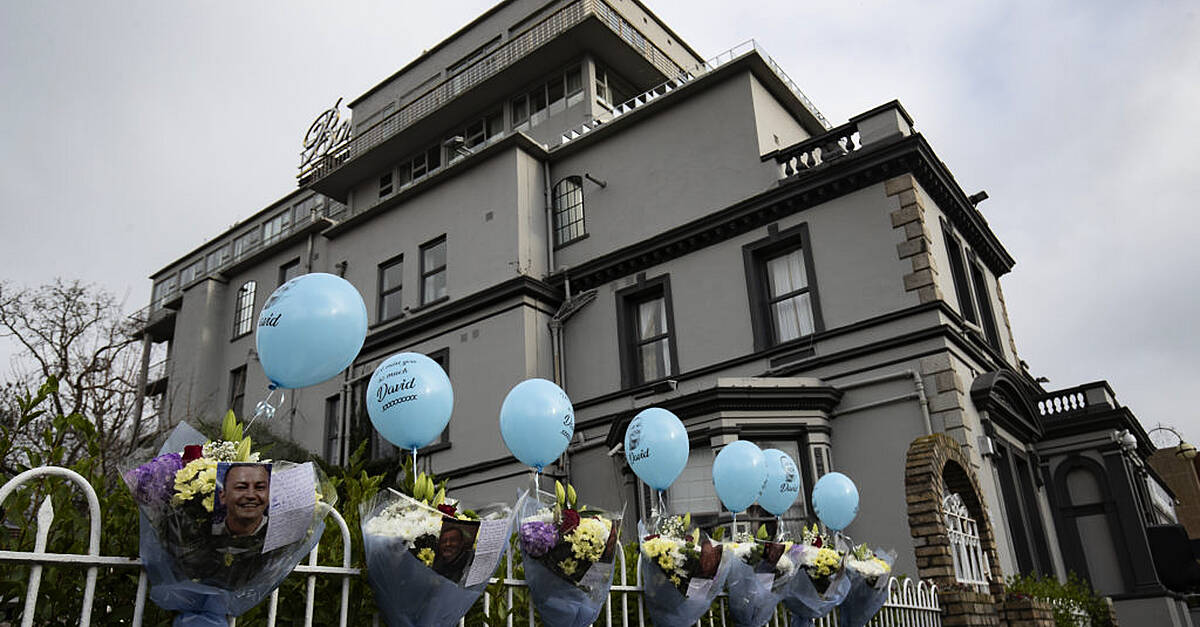 Three men have appeared before the Special Criminal Court, charged with offences related to the 2016 Regency Hotel shooting.
Patrick Dowdall, 64, Paul Murphy, 60, and Jason Bonney, 50, appeared in relation to the incident in which Kinahan-gang associate David Byrne was killed.
Mr Byrne, 34, was shot dead at a boxing weigh-in in February 2016 at an attack linked to the gangland feud between the Hutch and Kinahan gangs.
The three men were charged under section 72 of the Offences Against the State Act, which relates to enhancing the ability of criminal gangs to commit serious offences.
Murphy was charged with providing a motor vehicle to a criminal organisation, with knowledge or having been reckless to whether those actions could facilitate a serious offence by the organisation, namely the murder of David Byrne.
Murphy, with an address at 150 Cherrywood Avenue, Swords in Co Dublin, appeared in court wearing a burgundy jumper, black jacket and a surgical face mask.
Murphy was remanded in custody ahead of a bail application at 10.30am on Wednesday.
Bonny, of 89 Druimnagh Woods, Portmarnock, was charged with the same offence in relation to a different vehicle.
He wore a white T-shirt, a black bomber jacket and black face mask.
He was remanded in custody ahead of a bail hearing on Monday at 10.30am.
Dowdall was similarly charged in relation to making a hotel room available at the Regency Hotel in Drumcondra, for that criminal organisation or its members.
He was remanded in custody ahead of a bail application to be heard on Monday at 10.30am.
He wore a navy fleece and surgical face mask in court.