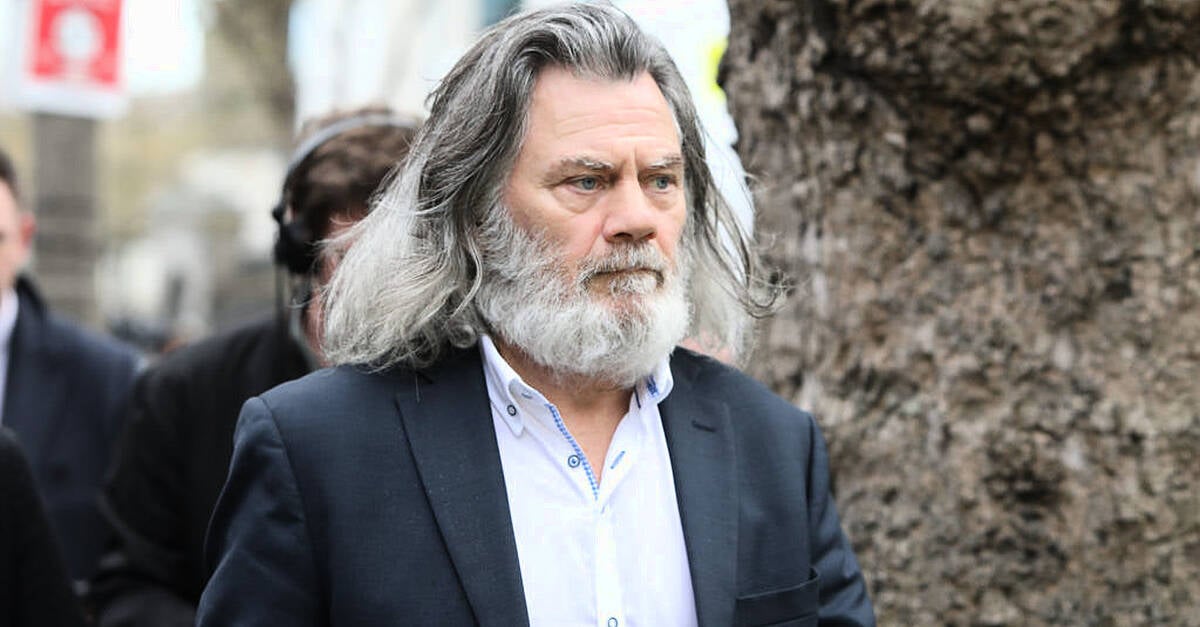 Gardai are to investigate reports that an officer at the Garda Ombudsman attended a party with Gerry 'The Monk' Hutch last week.
The gathering was reportedly held last Monday, the day Mr Hutch was acquitted of the 2016 Regency hotel murder of David Byrne in one of the first deadly attacks of the Hutch-Kinahan gangland feud.
Mr Hutch walked out the front door of the Criminal Courts of Justice after the 52-day trial at the non-jury Special Criminal Court.
On Monday evening, Minister for Justice Simon Harris said he had received the report he requested from the Garda Siochana Ombudsman Commission (GSOC) chairperson regarding the issue.
He added that he had referred the matter to An Garda Siochana "to establish if any concerns of a criminal nature arise".
"The minister believes this is the appropriate course of action to ensure that public confidence is maintained in GSOC," a statement said.
"The Minister thanks the chairperson of GSOC, Judge Rory McCabe, for his swift action and again reemphasises that GSOC has a vital role in upholding confidence in policing in Ireland."
GSOC said in a statement on Monday that it was of "paramount importance" to probe whether any criminal concerns arise, but said it is not the organisation's policy "to investigate itself".
It said that following the revelations, the body "immediately removed" the access of the person concerned to its systems and began an initial internal investigation.
It said the person then resigned shortly after.
"GSOC engaged at a senior level with the Department of Justice and An Garda Siochana and continues to do so.
"We took these steps promptly in response to the disclosure of a potential conflict of interest so as to preserve the integrity of our systems and facilitate proper investigation of all matters relating to this.
"It is not GSOC's policy to investigate itself and we see independent investigation as integral to proper oversight, due process and fairness.
Ireland
Gsoc officer resigns for attending party with Gera…
"It is of paramount importance to establish whether any concerns of a criminal nature arise.
"This is a matter for An Garda Siochana in the first instance and GSOC is cooperating with them in their examination of the matter and will cooperate with any investigation that they deem necessary.
"GSOC is committed to ensuring that any further investigation into this matter that may prove necessary is carried out independently, to ensure that public confidence in the oversight of policing in Ireland is both fostered and maintained."