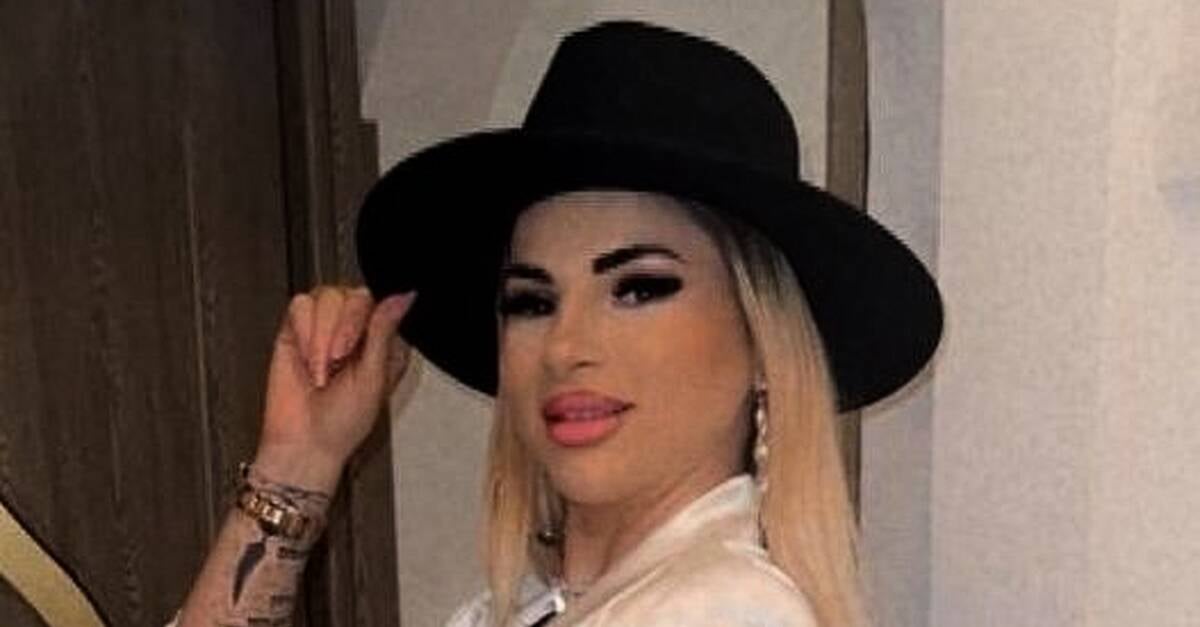 A 26-year-old man has appeared before a Belfast court charged with the murder of a woman in Limerick city.
Geila Ibram, a 27-year-old woman from Romania, was found dead at a residence on Dock Road in Limerick on Tuesday.
Habib Shamel, an Afghan national, appeared before court via videolink charged with her murder.
Belfast Magistrates' Court heard he had been in Ireland since October 2022, and had applied for asylum.
When asked whether he understood the charge against him, he confirmed through an interpreter that he did.
A detective sergeant told the court that Ms Ibram had been stabbed "numerous times" and that the attack resulted in the defendant injuring his hand.
The district judge refused the man bail, calling the charge "a very grave offence".