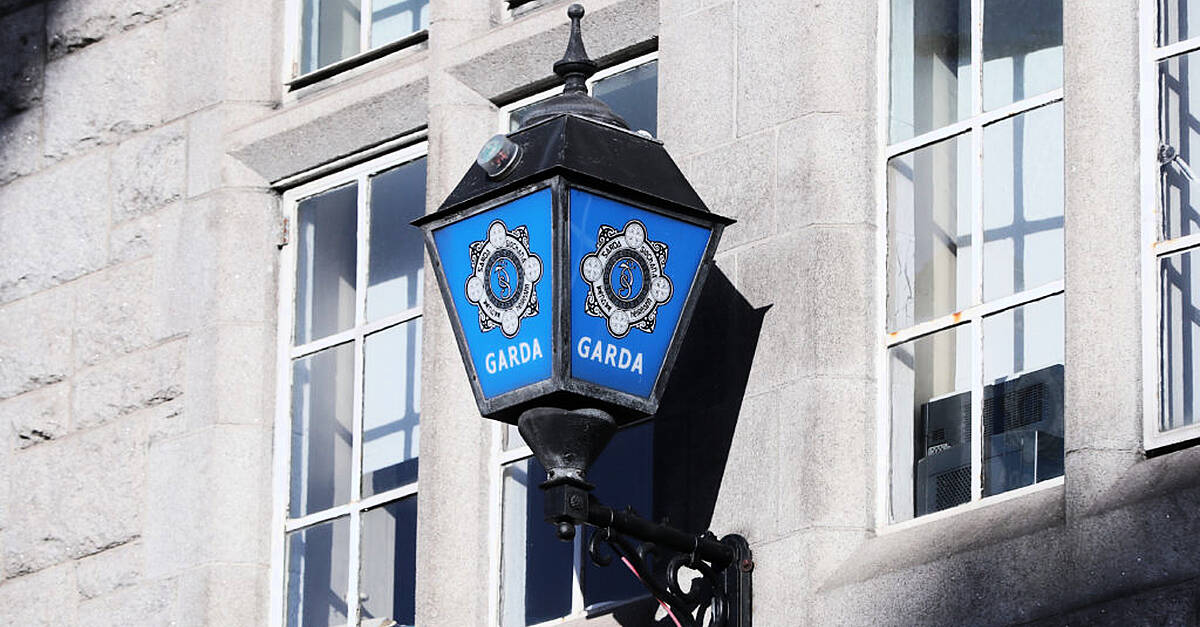 A man, aged in his 30s, has been hospitalised after he was stabbed in an incident outside a premises in Courtown, Co Wexford.
The incident took place at approximately 2.30pm on Saturday.
The man was taken to St Vincent's Hospital by ambulance, and his injuries are not thought to be life threatening.
A garda spokesperson told BreakingNews.ie: "On Saturday, 25th March 2023 at approximately 2:30pm, Gardaí were alerted after a man was injured in the course of an incident outside a premises in Courtown, Co Wexford. The man, who understood to be in his 30s, was taken from the scene by Ambulance to St Vincent's Hospital. His injures are not thought to be life threatening. Enquiries are ongoing. We have no further information at this time."