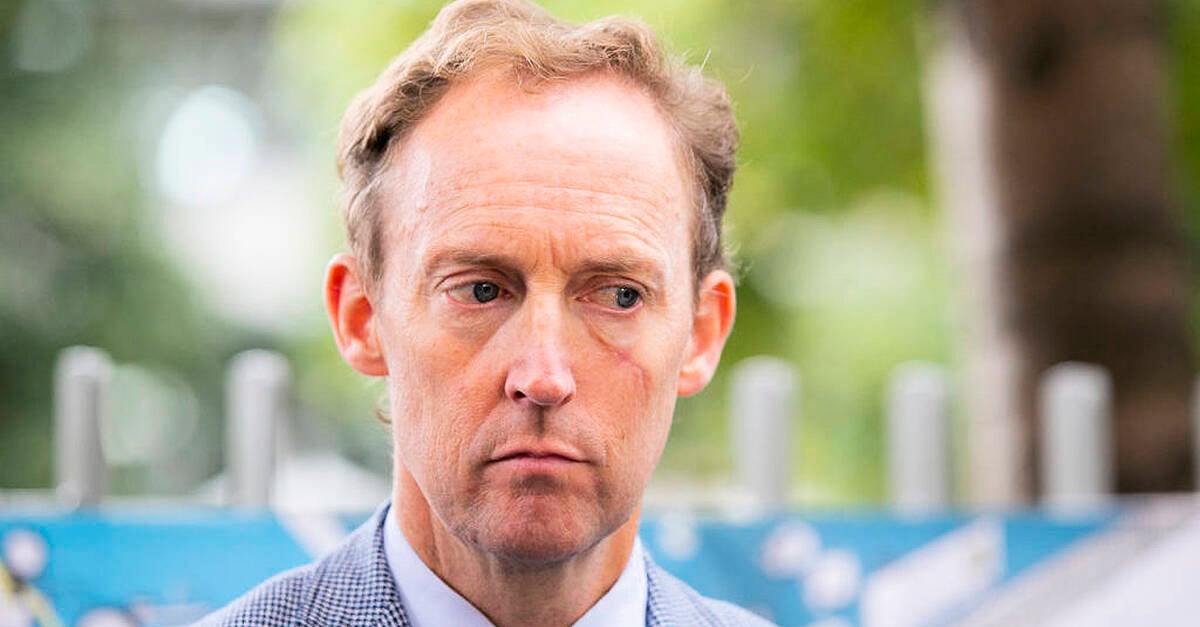 Fianna Fáil MEP Barry Andrews has criticised the Government for failing to send an emergency team to Turkey and Syria after the devastating 7.8 magnitude earthquake which has killed over 37,000 people.
Mr Andrews' comments came as rescue efforts continue across both countries, with the death toll expected to rise as the chances of finding survivors begins to fade.
Mr Andrews, a former chief executive of aid charity GOAL, spoke to the European Parliament on Monday night, detailing how 28 of GOAL workers had been killed in last week's earthquake.
In the aftermath of the quake, 21 EU member states sent rescue teams to the effected areas, coordinated by the EU's Civil Protection Mechanism. Ireland did not send a team as part of these efforts.
Lack of investment
Last week, Tánaiste and Minister for Foreign Affairs Micheál Martin confirmed Ireland will provide €2 million in emergency assistance to Turkey and neighbouring Syria.
However, speaking on Tuesday morning, Mr Andrews said he is disappointed that the Government did not follow other European countries in sending an emergency team, blaming underinvestment in the Defence Forces.
"It's very sad, given the tradition and history of the Irish Defence Forces, that we didn't see it appropriate to deploy a team under the EU civil protection mechanism to persist in the earthquake search and rescue.
"This is something Ireland should be really good at, but I'm afraid it's an indication of the massive underinvestment in the Irish Defence Forces over previous decades that we are not in a position to this," Mr Andrews said.
"Twenty-one member states of the European Union have already deployed to Turkey, a further 10 to Syria, Ireland should be in this space.
World
Survivors still being pulled from rubble following…
"It's fine to be neutral, but we need to have the capacity for humanitarian response. Ireland has a rapid response team, it's so-called because it's supposed to respond in a rapid way.
"Unfortunately, because of a lack of investment in this area, and risk aversion on the part of the Department of Defence, we haven't been able to deploy on this occasion.
"We did it in the Ebola response in 2014 in West Africa, but it takes a lot of co-ordination, a lot of planning, and takes investment, and unfortunately all these things are missing," Mr Andrews added.