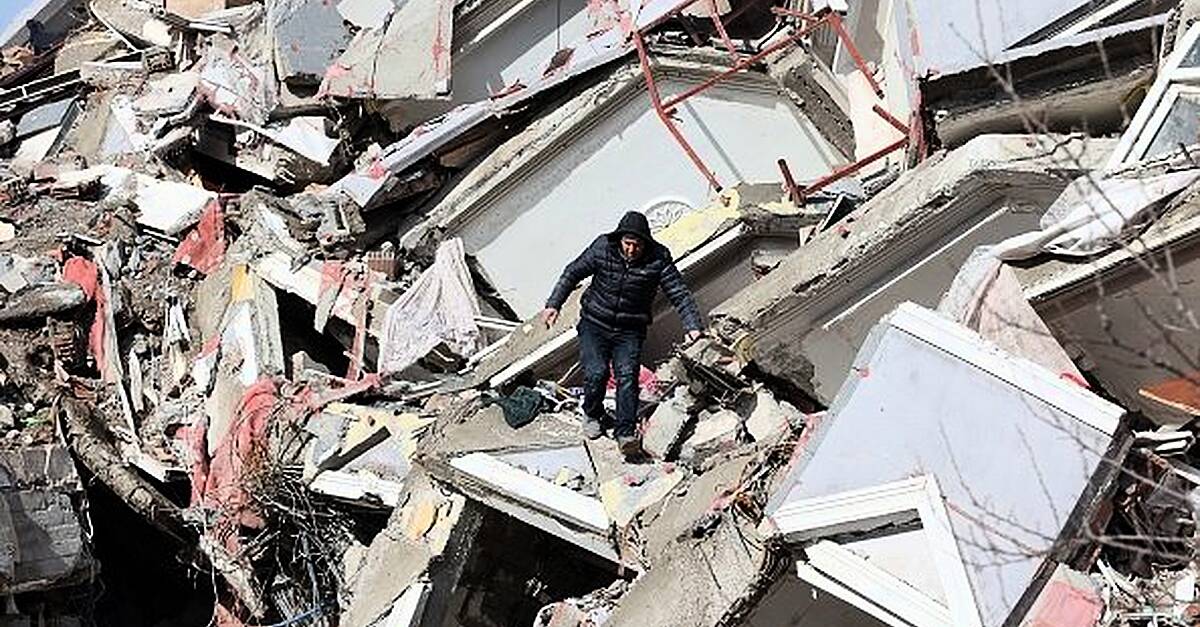 The Turkish ambassador to Ireland has said his country will accept all forms of international aid following the devastating earthquakes.
Mehmet Hakan Olcay said the number of casualties was likely to rise in the coming days as he warned the harsh winter conditions will hamper rescue efforts.
Offers from volunteers have been received from over 65 countries, including Ireland, he told RTÉ radio's News at One.
Tánaiste and Minister for Foreign Affairs Micheál Martin on Monday confirmed Ireland will provide €2 million in emergency assistance to Turkey and neighbouring Syria.
Ireland will provide €2 million in emergency assistance to the people of Türkiye and Syria following the devastating earthquakes which struck the region this morning.

Full details here: 📄https://t.co/hwGmYjzviW

— Micheál Martin (@MichealMartinTD) February 6, 2023
Mr Olcay said the coming days will be critical as efforts are made to provide accommodation for those who have lost their homes or are afraid to enter buildings.
All public buildings that are still standing will be opened to provide shelter and tent villages are being erected by international aid agencies and the Turkish Red Crescent, he said.
Mobility within the country is difficult with many roads and highways damaged following the earthquakes – the extent of the devastation could not be overexaggerated, the ambassador said. Following the two main earthquakes there had been numerous aftershocks.
The death toll could rise to 10,000 in the coming days, he added. At present there were 16,000 wounded in hospitals, while rescue teams continue to search for people in the rubble of collapsed buildings.
Sport
Footballer Christian Atsu 'rescued from rubble' af…
"On the ground we have over 16,000 search and rescue teams working currently day and night and from 65 countries. We have received 2,665 search and rescue workers. So they are working around the clock. But it does take time, " he said.
"There's also harsh winter conditions in the region. There's a snowstorm or rain in some parts and also freezing temperatures. So that's also hampering the efforts for the search and rescue operations.
"We are open for all international aid. So far this morning, we have received more than 20 big boxes of aid to be sent to Turkey. So people are responding very favourably internationally."