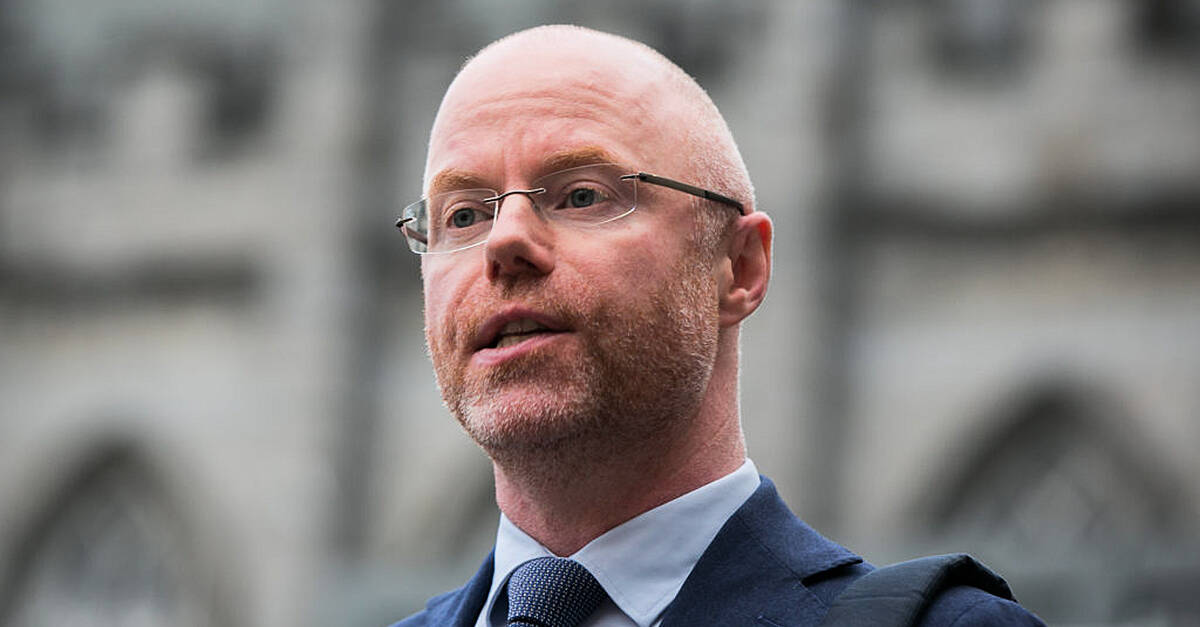 On the issue of antigen testing, Minister for Health Stephen Donnelly has said such tests will not be available for free.
However, antigen tests would be free in schools, he said. They will be used for "targeted close contacts" and will be sent directly to their homes. They will be "available shortly", he said.
While antigen tests will not be free, Mr Donnelly said the Government would look to subsidise them.
"One of the things we're doing right now, we're just finalising it, is reducing the price. So there'll be subsidised tests available, but I think we have to go further than that.
Communications
"We need very clear communications for people on how to use them because they do have a role to play.
"They've an important role to play. There's no silver bullet, be it boosters or antigen testing or anything."
"It's not going to be cheap to do," he said. "The initial figures I have are that it could be several €100 million."
"If you subsidise an antigen test, it's money you're not spending on a nurse," he said. The Minister said that in the UK where packs of seven antigen tests were free, the government had been criticised for spending that scale of funds without the ability to trace their use.
"My advice is they shouldn't be free."
Cost
A single test usually costs around €8, which Mr Donnelly admitted is not affordable for everyone as people will be expected to take multiple tests.
Ireland
Taoiseach says further Covid restrictions cannot b…
When asked if a circuit breaker or lockdown would be necessary if Covid figures do not come down in the next few weeks, Mr Donnelly said "nobody can answer that question right now".
Speaking on RTÉ radio's Morning Ireland, Mr Donnelly said that the restrictions announced on Tuesday had been recommended as a means of reducing social contacts.
The Government wanted to do everything they could "to keep everything open" but it was "really, really important" for people to keep safe, he said.
All options would have to be considered. "Things can never be ruled out," he replied when asked about a possible lockdown. Nphet was keeping the situation under close review. – Additional reporting from Press Association