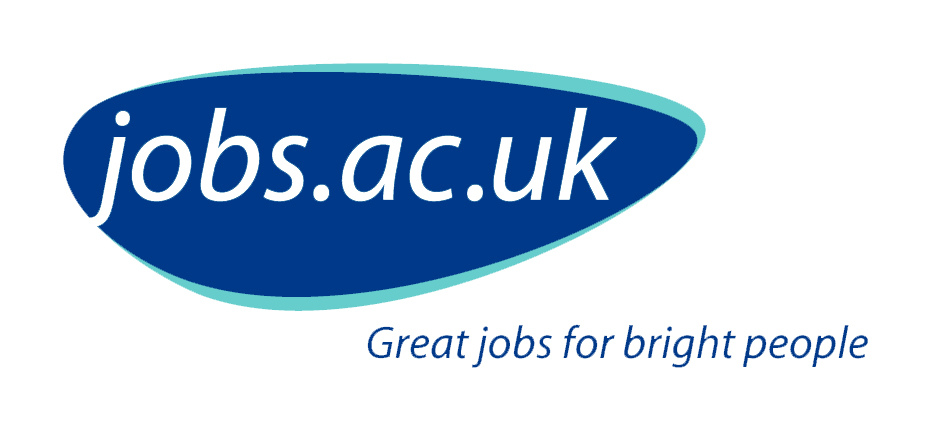 SOC Code – Visa Requirements: 2426, this role is sponsorable
The Undergraduate Student Recruitment Team is looking to appoint an Undergraduate Student Recruitment Conversion Officer to support the conversion of undergraduate applicants and offer holders.
This role makes a key contribution to meeting the University's recruitment targets and is responsible for delivering projects and activities which will support undergraduate applications and enrolments to the University, with a particular focus on supporting initiatives to encourage offer holders to choose Bath as their preferred institution.
The Undergraduate Student Recruitment Team is responsible for the recruitment of undergraduate students from the UK and Overseas and is part of the Directorate of Student Recruitment & Admissions.
About the role
You will take a lead role in supporting and coordinating activities both within the recruitment team and institution-wide, acting as a subject matter expert on conversion to support faculties and departments to meet their objectives in this area. These activities include, but are not limited to, student ambassador communication campaigns, on and off-campus events aimed at applicants and offer-holders, supporting the central coordination of Applicant Visit Days for offer holders, and a range of other activities to support undergraduate conversion. You will also support the wider UG Student Recruitment Teams to promote engagement with recruitment and conversion events.
Further Information
The successful applicant will be subject to an enhanced Disclosure and Barring Service (DBS) check.
Interviews are likely to be held w/c 28 November 2022.
This is a full-time (36.5 hours), permanent role. At present, it is office-based for 1-2 days per week. However, due to the requirement to occasionally support on-campus activities and to work collaboratively with colleagues across the institution, you will need to be willing to be located at a commutable distance from our Bath campus. You can fin out more information about Future ways of working for Professional Services Departments, here.
For an informal discussion about this role please contact Jenna Jones, Conversion and Projects Manager, at [email protected] with any queries or to arrange a time to speak. You still must submit your application and CV through the university website.