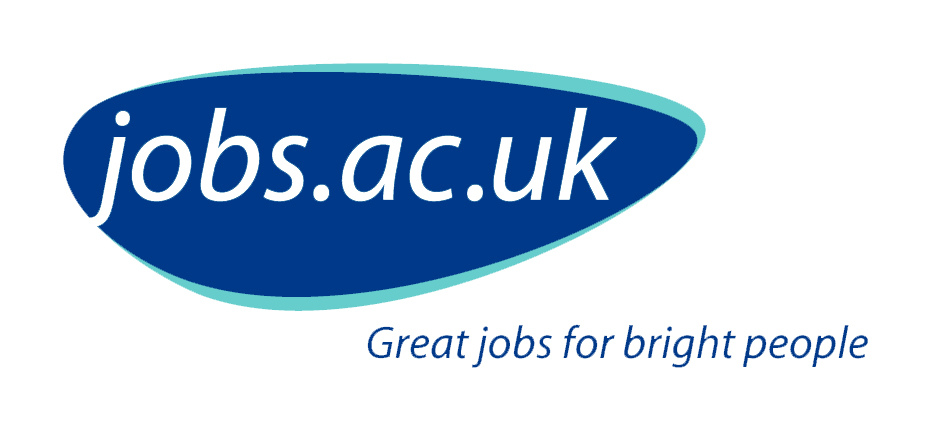 Lead Supervisor: Dr Gosia Goclowska
Email contact: [email protected]
Department : Psychology
Funding amount: Fully funded
Hours: Full Time or Part Time
Title of project
The epistemic emotion "awe" and its effect on attitudes and motivated information processing
Project description
Lead supervisor: Dr Gosia Goclowska, Department of Psychology, University of Bath, email: [email protected]
This project is one of a number that are in competition for funding from the ESRC South West Doctoral Training Partnership.
This PhD will ask: Do feelings of awe and wonder improve desirable attitudes and motivate people to learn and carefully process information?
Background: Beauties of nature and exceptional achievements evoke an intense emotional response, best summarised as a sense of awe. Awe arises in reaction to experiences that are vast and that exceed people's expectancies (e.g., watching a starry sky or a breath-taking art installation). Drawing on insights from social and cognitive psychology this project will investigate the attitudinal and epistemic (i.e., knowledge-related) consequences of awe.
The project:
You will be based in the growing lab group of Dr. Gosia Goclowska, affiliated with the Social and Cultural Cognition Group at the University of Bath. You will receive training from academics who are internationally leading in their field and are committed to scientific excellence and reproducibility. You will also benefit from the lead supervisor's extensive international network of research collaborators.
The PhD project will investigate whether experiences and feelings of awe have the potential to change attitudes regarding important topics such as the environment or health, and whether they motivate people to think (un)critically and seek information on those topics. You will conduct experimental and survey studies in the laboratory and in field settings, for instance in nature or in science and art exhibitions. Participants will undergo experiences evoking awe (vs. other epistemic emotions, e.g., curiosity), and you will measure a range of outcomes such as epistemic motivation, information seeking, or how participants respond to persuasion and misinformation.
Requirements:
You need to have obtained, or be about to obtain, a First or Upper Second-Class degree and/or a Master's in Psychology or similar. You should be confident in survey and experimental research and motivated to further your statistical and analytical skills. Demonstrating an interest in one of the following areas
environmental attitudes
health attitudes
advanced quantitative methods might benefit your SWDTP application.
Impact: The results of your work will help us understand the utility of awe for improving attitudes and information processing regarding desirable attitudes.
How to apply: This project is for October 2023 entry. The deadline for applications is 13th January 2023, however the application process is starting now. For informal enquiries please contact Dr Gosia Goclowska: [email protected]. To apply please include your up-to-date CV, transcript of records, and a recent first-authored empirical paper (i.e., scientific paper or coursework). Do this as soon as possible to allow sufficient time for feedback on your research ideas. Enter "PhD Project" in the title of your email.