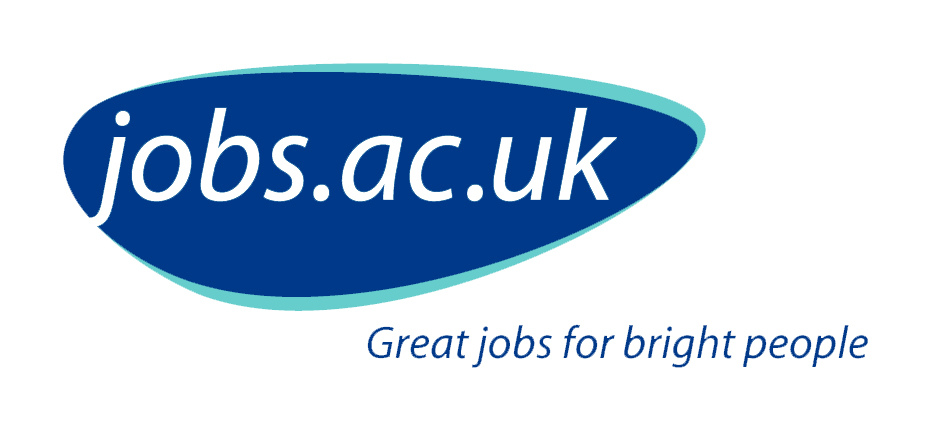 The role
The International Office is looking to appoint a Centre for Study Abroad Officer to support incoming Study Abroad recruitment and partnership development as part of our newly established Centre for Study Abroad. This is an exciting opportunity for a candidate with international mobility and recruitment experience to join an expanding team with ambitious recruitment targets.
What will you be doing?
The role will focus primarily on recruitment to our inbound Study Abroad exchange and fee-paying programmes. This will involve developing recruitment strategies, working in collaboration with our overseas offices, international partner university network, agencies and 3rd party programme providers. You will identify recruitment trends in specific markets and work with colleagues in our international marketing team to create relevant recruitment materials and plan marketing campaigns. You will also identify and develop relationships with new fee-paying partners, both individual universities and 3rd parties such as agencies and programme providers. You will attend Study Abroad fairs at our partner institutions and arrange dedicated UoB presentations to potential applicants. You will also work with current students and Study Abroad alumni to run focus groups and collate testimonials which can be used for promotional activities.
You should apply if
The role requires someone who can work flexibly and independently to plan and organise a busy workload and solve problems as they arise, delivering excellent customer and representing the University to the highest standards. You will have proven experience in international recruitment and knowledge and understanding of key aspects of student mobility. The post requires excellent communication skills and time-management. Regular overseas travel is an essential part of this role.
As this role forms part of a new initiative at Bristol, the post will require somebody who has the ability not only to respond positively to change and development, but also play an active part in shaping our processes and systems.
For informal queries please contact:
Samantha Finegold, Deputy Head of Global Opportunities [email protected] or Beverley Orr-Ewing, Head of Global Opportunities [email protected]
Additional information
This advert will close at 23:59 GMT on Sunday 23rd October 2022
We seek to attract, develop, and retain individuals from the widest possible talent pool and the broadest possible range of backgrounds. We are committed to building an inclusive working environment where all colleagues can thrive and reach their full potential. We particularly welcome applications from Black African, Black Caribbean and other minority ethnic groups, as they are currently under-represented across our university.