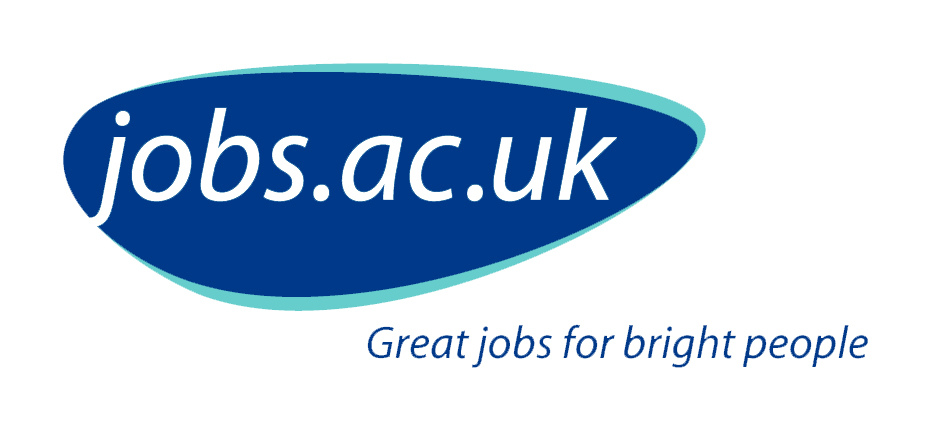 SOC Code – Visa Requirements: 2119, this role is sponsorable
Interview Date: To be confirmed
The Department of Life Sciences are looking for an outstanding researcher to help pioneer the creation of novel cell lines as part of a new collaborative industrial grant at the University of Bath. Our vision is to gain a deeper understanding of the pathways and mechanisms that control the effectiveness of cutting-edge antibody-based drugs.
Monoclonal antibodies (mAbs) are an important class of drug used in the treatment of many diseases such as cancer and arthritis. They also represent one of the fastest growing sectors within the pharmaceutical industry. The therapeutic benefits of mAbs often occurs as a result of their ability to stimulate multiple biological processes in our body, in particular, a variety of other cells that are essential to our immune system. As such, the ability to develop a deeper understanding of the many effects the antibody imparts on multiple cell types at the same time is of crucial importance in the future development of these molecules as effective drugs, as well as determining their safety towards patients.
This project will develop novel tools and methods for determining the activity of monoclonal antibodies in systems containing multiple cell types whereby each process stimulated by the antibody can be investigated. This will be achieved through creation of novel reporter-gene cell lines utilizing gene editing/gene transfer technologies, as well as developing and implementing cell co-culture methodologies.
The project will utilize cutting-edge technologies in the areas of gene editing and gene transfer, involving molecular biology, cell biology, transfection techniques, reporter gene assays, protein biochemistry and therapeutic chemistry.
Applicants must hold a PhD in the biological sciences, cell biology, molecular biology, pharmacology, or a relevant discipline. Successful applicants will possess:
A strong background and experience in one of these disciplines' including strong skills in gene editing or gene transfer techniques.
A track record in conducting high quality research, evidenced by publications in peer reviewed journals.
Excellent communication skills and the ability to work effectively in multidisciplinary teams are essential.
You will benefit from working in a dynamic multidisciplinary team based within the newly established Department of Life Sciences on the main University of Bath campus. You will also have opportunity to enhance translational and transferable skills through access to industrial R&D facilities and the company Board of Directors.
Additional Information
This role is full time for an expected duration of 24 months starting in November/December 2022.
We are an equal opportunities employer and have an excellent international reputation with staff from over 60 different nations. We have made a positive commitment towards gender equality and intersectionality receiving a Silver Athena SWAN award.
For informal enquires about the role please contact Dr Andrew Watts ([email protected]), however, please submit your application via the University website.