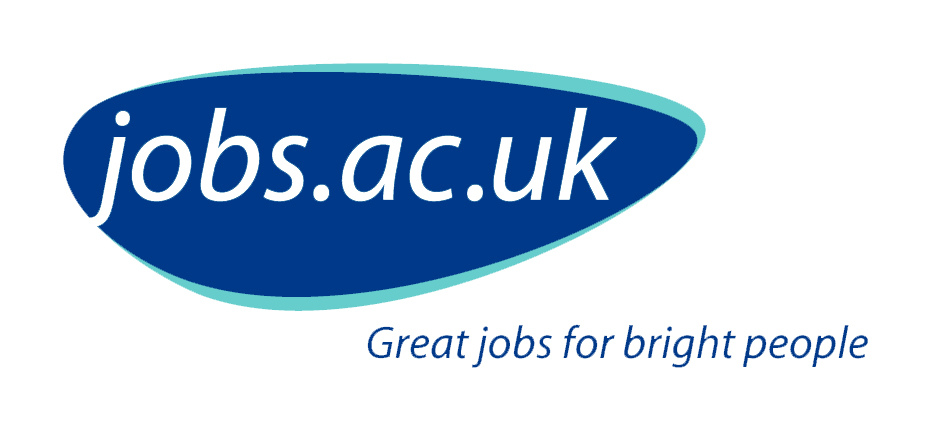 The Senior Administrator (Equality, Diversity and Inclusion) will sit within the Faculty's Equality, Diversity and Inclusion (EDI) Team and provide an administrative service to support the Business Improvement Manager playing a key role in embedding good practice and EDI principles into our culture.
If you are a solution-focused, proactive, experienced administrator with excellent organisation and communication skills, then this is an exciting opportunity for you. You must be able to work independently, yet collaboratively, to support our EDI agenda.
Your role within the Team would include:
Acting as a key link for EDI admin support in the Faculty of Health, you'll proactively make connections and generate momentum across our six schools and beyond.  You will collaborate with colleagues across the Faculty and wider University to share and build on initiatives;
You'll support and actively contribute to many meetings, including all admin arrangements; note taking; creating data, reports and other documents; identifying, capturing and delivering actions; and following up on progress and outcomes.  Meetings range from small informal working groups to the Faculty Equality, Diversity & Inclusion Committee – and everything in between; 
The Athena Swan Charter is a big part of our work and you will support the Faculty's four self-assessment teams to develop silver-level submissions and a range of activities that deliver existing and new action plans. You will share relevant external guidance and information, promote links to training opportunities and identify and share good practice from other sources;
You'll collate staff, student and survey data, undertake initial analysis and troubleshoot any issues. You will create and deliver the staff survey and manipulate internal confidential/sensitive data sets to identify trends and monitor impact;
We want to enhance communications about all the large and small EDI initiatives taking place across the Faculty and beyond, so you'll be involved in redesigning and maintaining our presence across Sharepoint, MS Teams and the webpages;
You'll get involved in all kinds of project work at every step of the process, ensuring that deadlines are met, and issues are dealt with, as well as looking for opportunities to go the extra mile.  Recent projects for the EDI Team have included Equality Pledges, Red Box Scheme and the Faculty EDI Showcase. 
Please demonstrate how you meet the essential criteria outlined in the knowledge, qualifications, training and experience elements of the job description in your supporting statement.
For an informal discussion to find out more about the role then please contact Caryn Michael: by email at [email protected]
Interviews are likely to take place week commencing Monday 31 October 2022 and you will be notified if you have been shortlisted or not.
This is a part-time position working 29.6 hours a week on a permament basis.
Flexible working options including job share will be considered.
We offer a competitive salary package and a generous pension and holiday scheme. We also offer a range of other benefits, including ongoing development opportunities.
Closing date: 12 midnight, Monday 3 October 2022