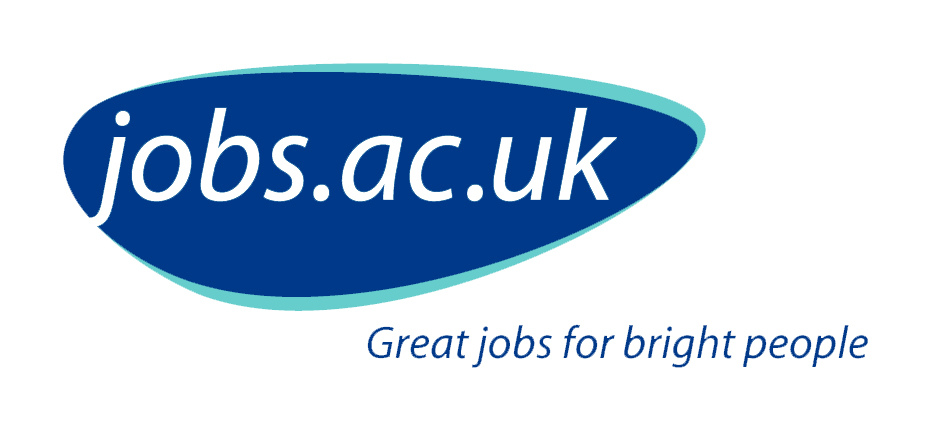 The above full-time post is available immediately in the Faculty until 31/07/2027.
The post
The College wishes to recruit a Postdoctoral Research Associate to support the work of Professor Ion Sucala, Head of Engineering. This faculty funded post is available immediately. The successful applicant will provide support for Professor Sucala in their role as the Head of Engineering, primarily in relation to their research but also contributing to education and other activity as needed.
This post will require strong engineering and modelling skills to bring together multiple datasets into a modelling framework. You will be using this data along with other systems models to be able to determine the relationships between various parameters and the overall system's performances. Algorithms will be developed to turn these datasets into meaningful information which can then be used by a range of stakeholders.
About you
The successful applicant will be able to present information on research progress and outcomes, communicate complex information, orally, in writing and electronically and prepare proposals and applications to external bodies.
Applicants for this post will have:
PhD (or nearing completion) or equivalent qualification/experience in engineering, physics, or related subject with a strong modelling background.
Experience in programming, working with large datasets and incorporating them into existing or new modelling environments, and ability to analyse data and explain complex interactions
Strong interest in developing relationships with external organisations and funders, and knowledge and experience of key sectors or business challenges.
Applicants will be able to:
Writing up research work for publication;
Developing research objectives and proposals for own or joint research;
Making presentations at national and international conferences and similar events;
Dealing with problems which may affect the achievement of research objectives and deadlines;
Analysing and interpreting the results of own research and generating original ideas based on outcomes;
Using initiative and creativity to identify areas for research, developing new research methods and extending the research portfolio;
Using creativity to analyse and interpret research data and draw conclusions on the outcomes.
Please read the Job Description for details of this role by clicking on the attachment.
What we can offer you
Freedom (and the support) to pursue your intellectual interests and to work creatively across disciplines to produce internationally exciting research;
Support teams that understand the University wide research and teaching goals and partner with our academics accordingly
An Innovation, Impact and Business directorate that works closely with our academics providing specialist support for external engagement and development
Our Exeter Academic initiative supporting high performing academics to achieve their potential and develop their career
A multitude of staff benefits including sector leading benefits around maternity, adoption and shared parental leave (up to 26 weeks full pay), Paternity leave (up to 6 weeks full pay), and a new Fertility Treatment Policy
A beautiful campus set in Devon.
The University of Exeter
The University of Exeter is a Russell Group university in the top 150 of universities worldwide (QS World University Rankings & THE World University Rankings).
Our Equality, Diversity and Inclusion Commitment
With over 27,000 students and 6,400 staff from 180 different countries we offer a diverse and engaging environment where our diversity is celebrated and valued as a major strength.
For further information please contact Professor Ion Sucala, e-mail [email protected]