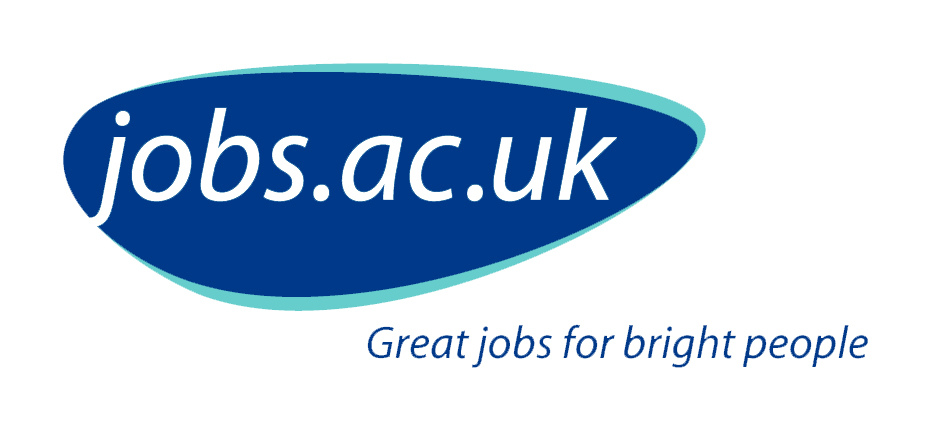 This new full-time post is available from 5th September 2022 on a fixed term basis until 4th March 2026.
Please note that as of 1st September 2022 our colleges and schools will be moving into a new structure which will consist of the following three Faculties – Faculty of Health and Life Sciences, (to include the Medical School), Faculty of Environment, Science and Economy, and Faculty of Humanities, Arts and Social Sciences.
Summary of the role
This post will form part of a multi-institute collaboration within the new MRC National Mouse Genetics Network that aims to address the role of the microbiome in genetic diseases affecting mucosal barrier surfaces. The Microbiome and Barrier Function cluster (https://nmgn.mrc.ukri.org/clusters/microbiome/), is being led by researchers from the Universities of Oxford, Exeter, Manchester, Imperial College London, and EMBL-EBI, and involves close collaboration with the Mary Lyon Centre, Harwell.
Researchers from across the cluster will apply cutting-edge experimental techniques to better understand how the microbiome drives development of symptoms in monogenetic diseases that disrupt healthy barrier surface function in the gut and lung. Collectively, studying such monogenic diseases promises to improve basic understanding of human-microbe interactions occurring at barrier surfaces. This in turn will lead to better understanding of how disruption of such interactions contributes to the development of complex genetic diseases.
The research project is focussed to study the effect of mutations in the CFTR gene, causing cystic fibrosis, on the host-pathogen interactions in the airways resulting in persistent infection and inflammation. Commonly encountered bacterial and fungal pathogens infecting the airways of people with cystic fibrosis will be studied, as well as the role of the microbiome in the persistent airway inflammation leading to progressive lung disease. Experimental murine models will be developed to study the interaction between the gut microbiome, infection and inflammation in cystic fibrosis.
The post holder will take a leading role in the research being led by Profs Warris and Brown at the MRC Centre for Medical Mycology at the University of Exeter and will be responsible for driving collaboration with other cluster members in order to share knowledge and develop advanced immunology and gnotobiotic techniques that are in line with NC3Rs objectives.
This MRC funded post is available for a period of 4 years with an expected start date of 1 September 2022.
Please ensure you read the Job Description and Person Specification available on our website.
Further information
Please contact Prof Adilia Warris ([email protected]) or Prof Gordon Brown ([email protected])
We welcome applications from candidates interested in working part-time hours or job-sharing arrangements.
This role may be subject to additional background screening.
The College is proud to have a Silver Athena SWAN award in recognition of our commitment and impact to providing equality of opportunity and advancing the representation of women in STEM/M subjects. Our Inspiring Stories tell you more about how we support our staff, including through a mentoring programme to help our staff learn from the professional and life experience of colleagues and explore opportunities and actions for career progression.