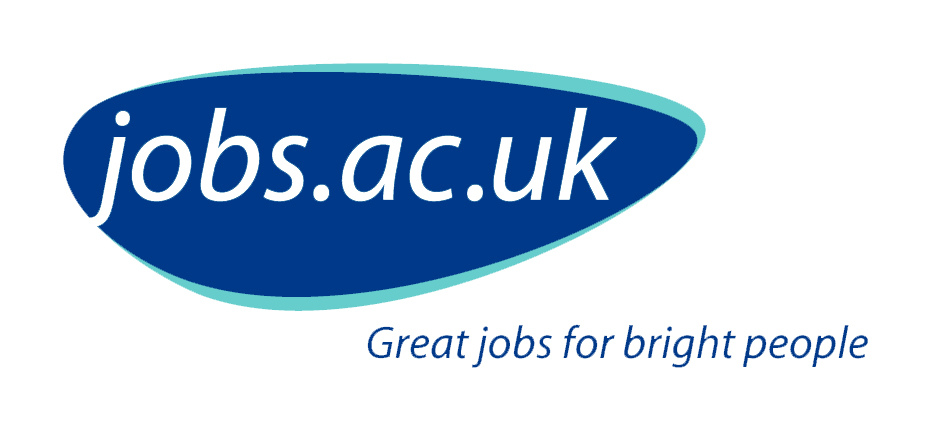 The role
Quantification and attribution of uncertainty in open-source catastrophe models for the insurance industry
The job is offered as part of a Knowledge Transfer Partnership (KTP) between the University of Bristol and JBA Risk Management Ltd. The partnership will embed uncertainty and sensitivity analysis functionalities into JBA Risk Management's Global Flood Modelling capabilities, enabling JBA's clients to produce more robust projections of flood impacts and manage risks more effectively given model and data uncertainty.
The KTP Associate will be based at JBA Risk Management (www.jbarisk.com), a global leader in flood risk management delivering flood maps, catastrophe models and analytics for (re) insurers, financial institutions, property companies and governments. The KTP Associate will also be a member of the world leading Water and Environmental Engineering Research Group (www.bristol.ac.uk/engineering/research/water/) within the School of Civil, Aerospace and Mechanical Engineering at the University of Bristol, and receive regular training and supervision by the KTP Academic Supervisor, Dr Francesca Pianosi.
The post is funded through the Knowledge Transfer Partnership (KTP) between the University of Bristol and JBA and will include a dedicated training budget of £5,000 for personal development of the successful candidate. More information on the Knowledge Transfer Partnership programme can be found at: https://www.ktp-uk.org/.
What will you be doing?
Work with JBA's flood catastrophe modelling team to integrate uncertainty and sensitivity analysis functionalities in JBA's flood catastrophe models
Work with JBA's Quality Control and Business Development Teams to validate the new model and test it with early adopters
Disseminate project progress internally through regular meetings and seminars, to help advance the state-of-practice handling of uncertainty in all JBA's products
Disseminate project results externally through presentations at scientific and professional conferences in the UK and internationally, and through publications in scientifical journals and professional magazines
KTP Associates spend around 10% of their time in training and personal development and have a generous training budget to manage. This includes specific KTP training modules covering personal development and project management, marketing and effective communication, finance and performance management, as well as job-specific technical training.
You should apply if
You have strong analytical and statistical skills, good programming skills in Python (or equivalent programming language and willingness to learn Python) and familiarity with both Windows and Linux operating systems
You have some experience of using environmental models and/or flood risk models and an understanding of key sources of data and model uncertainties
You have experience of developing a research project and/or an industry-academia collaboration
You like working in a team are interested in liaising and collaborating with a wide range of people across industry and academia
This post is offered on a full-time basis for 30 months. The post may also be offered on a part-time basis (to be discussed during interview).
It is anticipated that interviews will take place in late September 2022.
Additional information
For informal queries, contact Dr Francesca Pianosi ([email protected]).
School/Unit: JBA Risk Management 1 Broughton Park Old Lane North. Broughton. Skipton. North Yorkshire.
We seek to attract, develop, and retain individuals from the widest possible talent pool and the broadest possible range of backgrounds. We are committed to building an inclusive working environment where all colleagues can thrive and reach their full potential. We particularly welcome applications from Black African, Black Caribbean and other minority ethnic groups, as they are currently under-represented across our university.