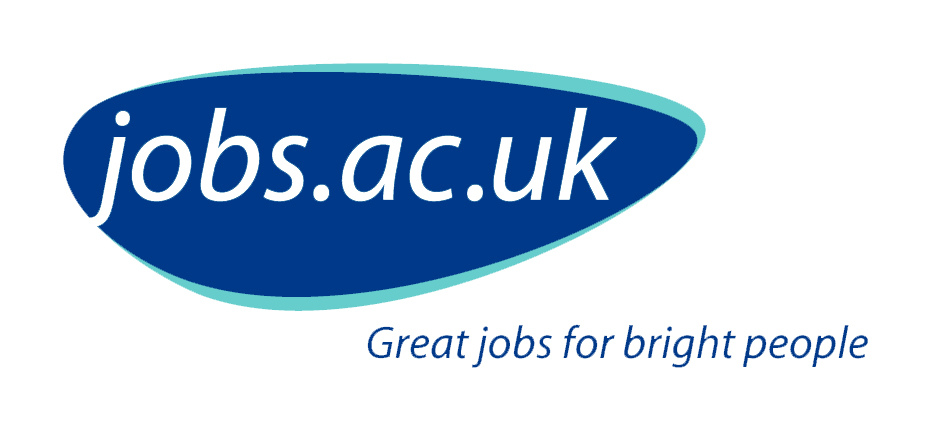 Fixed term to 30 September 2023, part-time, hourly paid
About The Role
Falmouth University's Games Academy has an exciting opportunity for an Associate Lecturer in Game Art to join its dynamic teaching team. This role will teach across our BA(Hons) Game Art and Game Development Programmes. In addition, you will be teaching on the MA Game Art programme. Falmouth's innovative Game Development degrees allow students to work in multidisciplinary creative teams to make game projects, with routes including artists, animators, designers, writers, audio and programmers. It's an exciting time to be joining us we grow as a University as we continue to offer quality led, relevant courses for our students.
Presently there are 250 hours allocated to this position in session 22/23, but there is significant potential for it to grow in the future through research and innovation projects and new course development.
About You
This role would really suit a current working Game Art or a recent graduate of a Game Art/Games Development programmes with experience of freelance or contract work, as the role offers a certain amount of flexibility.
Duties are primarily to deliver teaching material in our timetabled sessions and support the students in our various Game Art Workshops. In addition, you will be supervising Game Development teams, and guiding them through the game development process.
Other Duties include:
Supervising and assisting students with their game development work in the studio
Assisting artists with individual practice projects
Conducting playtesting and feedback sessions with students
Running crits and team feedback sessions on students' projects
Assessing students' projects
We are looking to hear from candidates who have the following skills/experience:
Good understanding of the role of a Game Art
A good understanding of the Game Development Process
Confidence with implementation in Unreal and/or Unity Game Engines
Experience working on game projects or similar
Familiarity with Agile project management
The closing date for this position is Sunday 28 August 2022.