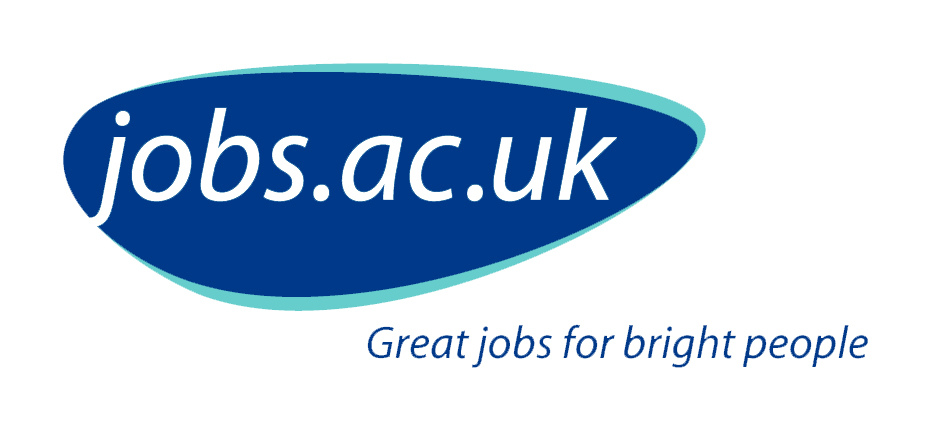 Location: RILD Building level 3, RD&E Hospital Wonford, Exeter
The University of Exeter's College of Medicine and Health is inviting applications for a fully-funded PhD studentship to commence 1st October or 1st November 2022 or as soon as possible thereafter. For eligible students the studentship will cover Home tuition fees plus an annual tax-free stipend of at least £16,062for 3 years full-time, or pro rata for part-time study. The student would be based in the College of Medicine and Health at the RILD Building, RD&E Hospital Wonford in Exeter.
Project Description:
Exeter has the world's largest cohort of individuals with monogenic diabetes and has identified >20 new subtypes of diabetes in the last 20 years. This work has led to transformational changes in treatment, clinical management and best practice guidelines. The aim of the Phd is to identify and characterise new subtypes of diabetes.
We are seeking a highly motivated person with background in Bioinformatic, Mathematics or biology with basic coding/data analysis skills to join our award-winning team of geneticists, bioinformaticians, and clinicians.
Within our supportive and friendly team, you will learn how to analyse large data sets (e.g. genome sequencing data) and conduct clinical and genetic studies of the upmost scientific rigour and excellence. You will have the opportunity to publish your research in prestigious journals and present at international conferences. You will develop the necessary skills to bridge the gap between large-scale data analysis and clinical impact, acting as a springboard for a successful career in research in genetics and data science.
Please contact Dr Kash Patel informally for more details by email [email protected]
This award provides annual funding to cover Home tuition fees and a tax-free stipend. For students who pay Home tuition fees the award will cover the tuition fees in full, plus at least £16,062 per year tax-free stipend. Students who pay international tuition fees are eligible to apply, but should note that the award will only provide payment for part of the international tuition fee and no stipend.
International applicants need to be aware that you will have to cover the cost of your student visa, healthcare surcharge and other costs of moving to the UK to do a PhD.
The conditions for eligibility of home fees status are complex and you will need to seek advice if you have moved to or from the UK (or Republic of Ireland) within the past 3 years or have applied for settled status under the EU Settlement Scheme.