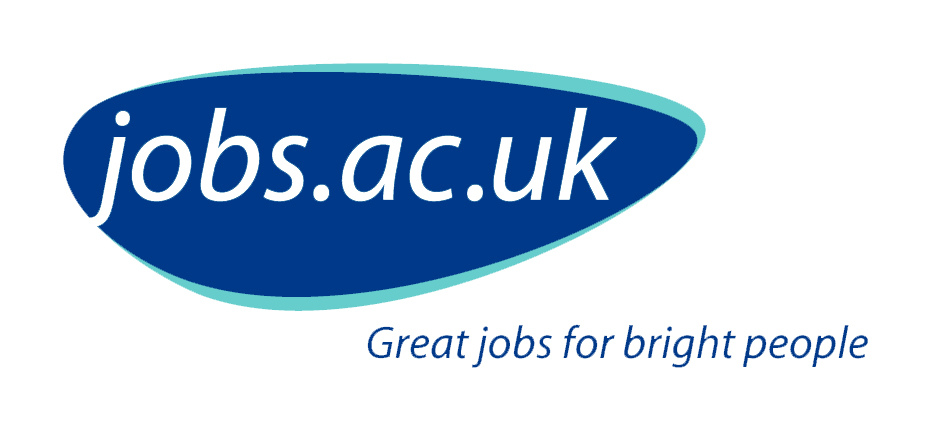 The opportunity has arisen for a Research Fellow to join the Community and Primary Care Research Group within the Faculty of Health. We would like you to start as soon as possible after August 2022; the position is funded until 31st October 2023.
Dementia PersonAlised Care Team (D-PACT):
D-PACT is a National Institute for Health Research (NIHR) funded programme that aims to develop and evaluate a multidisciplinary complex intervention, based in primary care, for improving wellbeing and health related quality of life for people with dementia and their carers. The D-PACT feasibility study involved designing, delivering and evaluating the effectiveness and cost-effectiveness of a support worker intervention, based in GP surgeries, to support people with dementia and their carer using a person-centred coaching approach. We are now in Phase 2 of our programme (Years 4-5), where we are undertaking a realist-informed evaluation of the potential value and impact of the intervention. Outcomes from this programme have the potential to inform practice and process for dementia care within the NHS, as well as inform methods used by other researchers working with this population.
We are seeking an enthusiastic and motivated individual with excellent interpersonal skills to work on the D-PACT study. You will work closely with the Programme Lead, Research Fellows, and the rest of the multi-site D-PACT research team, to support completion of the evaluation of the D-PACT intervention. We require applicants to have the ability to co-lead the mixed-methods longitudinal realist evaluation. You will also be able to make a substantive contribution to the methodological and conceptual aspects of the project including developing and applying realist health economic methodology in collaboration with colleagues.
You will be responsible for monitoring the day-to-day running of aspects of the realist evaluation, and monitoring overall progress to ensure project deadlines are met. You will also have experience of conducting qualitative coding, analyses and writing up findings for peer-reviewed publications.
You will possess a relevant PhD or equivalent qualification/ experience in a relevant health and social care related field. You will have knowledge of the dementia care research field; some experience working with people with dementia and/ or their carers is an advantage. You will have strong research skills, including experience in quantitative and qualitative approaches; and demonstrable experience leading aspects of a research project through to completion. Knowledge and experience of realist methodology is essential; as you will take a prominent role co-leading the mixed-methods realist evaluation of D-PACT.
The post is based in Plymouth; and involves some travel to the research sites in Mid-East Devon, and the occasional overnight stay in our twin site based in Manchester.
For an informal discussion to find out more about the role then please contact Dr Tomasina Oh by email [email protected]
This role will require an Enhanced Disclosure and Barring Service Check plus an Adults' Barred List check.
Interviews are likely to take place week commencing Friday 19 August 2022 and you will be notified if you have been shortlisted or not.
This is a full-time, fixed-term position ending Tuesday 31 October 2023 due to funding, working 37 hours a week.
Closing date: 12 midnight, Wednesday 10 August 2022