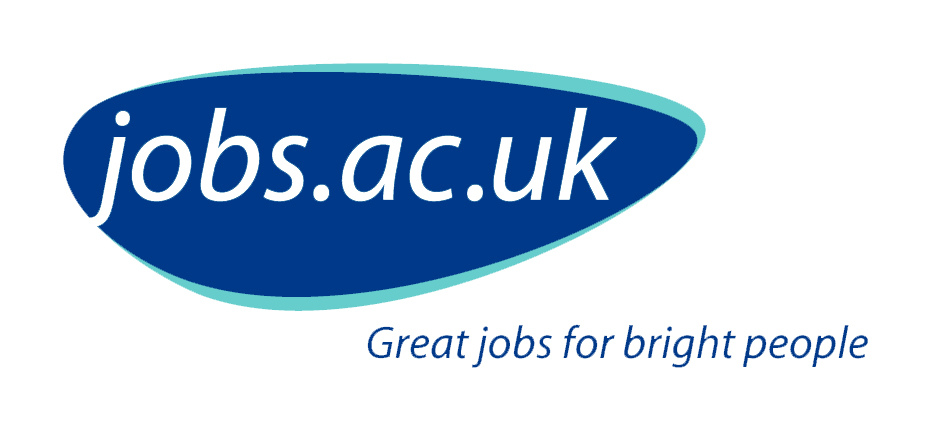 We wish to appoint a talented and enthusiastic person at Senior Research Associate or Research Fellow level in medical statistics or epidemiology to join the team based in the Musculoskeletal Research Unit in Bristol Medical School. The Musculoskeletal Research Unit (MRU) is an internationally renowned centre of research into musculoskeletal conditions, interventions and outcomes. The unit hosts methodologists with expertise in evidence synthesis, statistics, epidemiology, qualitative methods, clinical trials and health economics as well as clinical academics. The MRU has strong links with the Bristol Trials Centre (formed from the successful integration of two Bristol based CTUs), NIHR Bristol Biomedical Research Centre, Royal College of Surgeons Research Centre and Population Health Sciences.
This role provides an excellent opportunity to play a central role in a busy and exciting Musculoskeletal Research Unit which currently holds the contract to analyse the largest joint replacement database in the world. The post holder would be expected to design and implement statistical analyses and support work on the National Joint Registry (NJR). They will be encouraged to develop their skills in appropriate medical statistical techniques and methodologies, and to be an active member of a multi-disciplinary delivery and research team.
What will you be doing?
You will conduct statistical analyses of the NJR dataset, which can be linked to Hospital Episode Statistics (HES) and the National PROMS database. You will be expected to plan, write and implement statistical analysis plans. You will also be expected to write reports of the findings for both internal and external readers in the form of technical reports for NJR and medical device regulators, academic papers for publication and conference presentations as lead and co-author. You will be expected to work as part of a team and to have independent problem-solving skills. You will also receive mentorship from the senior statistical, clinical and methodological members of the NJR analysis team in particular and the Musculoskeletal Research Unit in general.
You should apply if
You have a relevant postgraduate research degree and in-depth subject knowledge in your areas of scholarship (Research Fellow level). A candidate with an MSc in medical statistics, epidemiology or a relevant discipline would be considered.
The successful applicant will be proficient in Stata and have the ability to write statistical programmes, conduct data management and analysis, a strong understanding of epidemiology, a robust knowledge of statistical modelling techniques used for medical research, evidence of successfully working as part of a team and a publication record commensurate with the level of appointment. The ability to communicate quantitative findings to non-quantitative researchers is required.
Additional information
For informal enquires please contact: Dr Adrian Sayers: 01174147880 / [email protected] or Professor Michael Whitehouse: 0117 414 7865 / [email protected]
We welcome applications from all members of our community and are particularly encouraging those from diverse groups, such as members of the LGBT+ and racially minoritised communities, to join us.