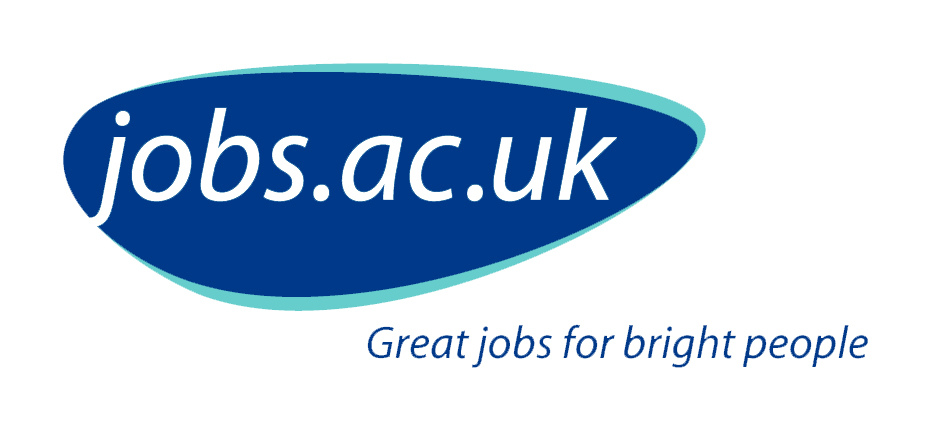 PHD STUDENTSHIP – Shifts in skills and behaviour in the transition from agriculture to nature-based recovery.
This studentship is funded through a collaboration with Gloucestershire Wildlife Trust (GWT), Royal Agricultural University (RAU), Countryside and Community Research Institute (CCRI), and Beowulf Rewilding LLP with the aim of producing well-evidenced and practical outcomes including recommendations for policy-makers and skills providers. If implemented, these will directly accelerate nature recovery nationally and support farmers and advisers through the biggest economic upheaval in 70 years. The combination of partners involved with this project provides an excellent opportunity to be both innovative and productive. GWT offers guidance and active management support to the partners. Beowulf Rewilding LLP is a registered company set up to manage a project targeting land-use change on c.380 acres of arable land surrounding the small village of Sapperton, Gloucestershire.
This research will advance the state of the art by focusing on the environmental, business and collaborative skills farmers and advisers need to promote nature-based recovery at a landscape scale, and by investigating how these skills can be developed in practice with the scale and urgency required.
The successful candidate will join a group of highly successful and well-supported students within the CCRI who benefit not only from excellent supervision but also from being part of an outstanding research environment.
For full details see the attached documents.
Closing Date 25th July 2022
Interview Date: 1st August 2022
HOW TO APPLY
Email a completed application pack to [email protected] by the deadline of 12:00 noon on Monday 25 July 2022.
Incomplete applications or applications received after this specified time will not be accepted.
The application pack must contain the following three documents:
1. Curriculum Vitae: It should be no longer than five pages.
2. Research Proposal: The proposal should be up to a maximum of 1000 words, not including references.
We suggest that you use the following five headings in your research proposal:
Your reflections on the title, aims and purpose of the research;
An overview of some key research literature relevant to the study;
Your proposals for developing the design and methods of the study;
A description of potential outcomes of the project for understanding, knowledge, policy and practice (as appropriate to the topic);
3. References
CONTACTS:
Supervisors: Professor Julie Ingram ([email protected]);
Professor Tom Macmillan ([email protected]);
Associate Professor Chris Short ([email protected])