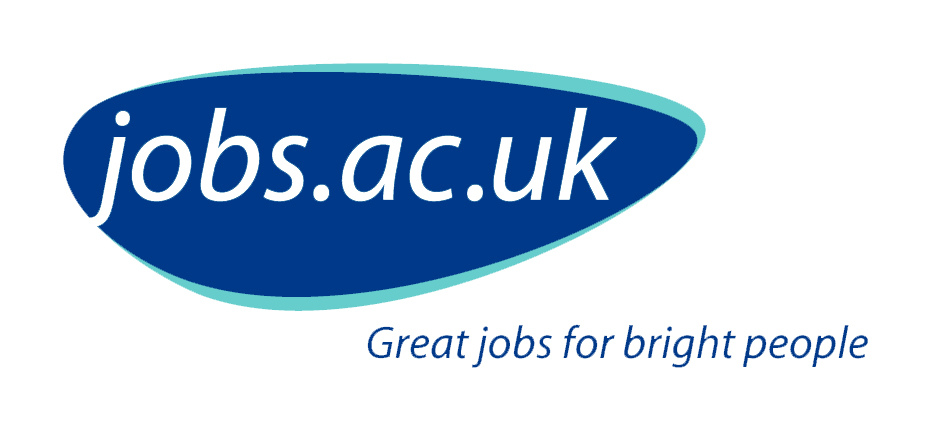 About the vacancy:
The UKRI Agrifood Network+ project is led by a team of 4 Co-Directors, the award will commence on 1st July and run for three years. It will be a high-profile project which will commission scoping studies and inform the main research councils (EPSRC, BBSRC, ESRC & NERC) in their research prioritisation to support the Government's net zero transition with respect to agriculture, land management and the food system.
The role holder will be directly managed by Dr Angelina Sanderson Bellamy and will be based at UWE, Frenchay Campus. The project manager will be responsible for project oversight and monitoring of key project targets. They will be required to carry out detailed assessment and analysis of Project impact and Equality, Diversity and Inclusion (EDI) across project activities using specialist knowledge to identify appropriate solutions when targets are not being met. The role holder will work as part of a team with two other project managers based at University of York and University of Leeds and will line manage a project coordinator based at UWE Bristol.
Further project information: The project has the support of over 70 external partners signed formal letters of support committing time and resource to the project, including Defra, Climate Change Committee, WWF, National Trust and many food, farming, land and environmental organisations. There are 11 higher education institutions formally involved in the running of the Network, including from Newcastle University, Queens Belfast, Scottish Rural University, Aberdeen, Lincoln, Royal Agricultural College. It is anticipated that several hundred academic researchers and several thousand stakeholders will engage with the work of the Network. EDI will be a cornerstone of project success and we are committed to ensuring that everyone feels welcome to participate and contribute to network activities.
The 4 co-Directors are Dr Angelina Sanderson-Bellamy at University of West of England, Professor Sarah Bridle at University of York, Professor Tim Benton at the University of Leeds and Professor Neil Ward at the University of East Anglia.
About you:
The role holder will be experienced in delivering a large complex project. You will be responsible for the delivery of the project, making sure key deliverables and funder reporting requirements are met. You will be expected to carry out detailed assessment and analysis of EDI and Impact across project, to build partnerships with funders and to develop new policies and procedures in line with project strategy and plans. You will ensure the project is delivered in an inclusive way, reporting to the Co-Directors of specific measures taken.
This post is based at our lively Frenchay campus.
We offer a wide range of employee benefits including:
a generous holiday allowance of 27 days pro rata
up to 12.5 bank holiday/closure days per year
hybrid working
excellent defined benefit pension schemes
access to employee assistance programme
1stmonth free to our Centre for Sport facilities for all new starters
family friendly policies and wellbeing initiatives
onsite nurseryat our Frenchay Campus.
Retail savings via the Wider Wallet scheme
option to participate in the cycle to work scheme
Further information
If you would like an informal discussion about this opportunity, please contact Angelina Sanderson Bellamy on 0117 328 1591 or email: [email protected]
This is a part-time, fixed-term post until 30 June 2025, working 17.5 hours per week.