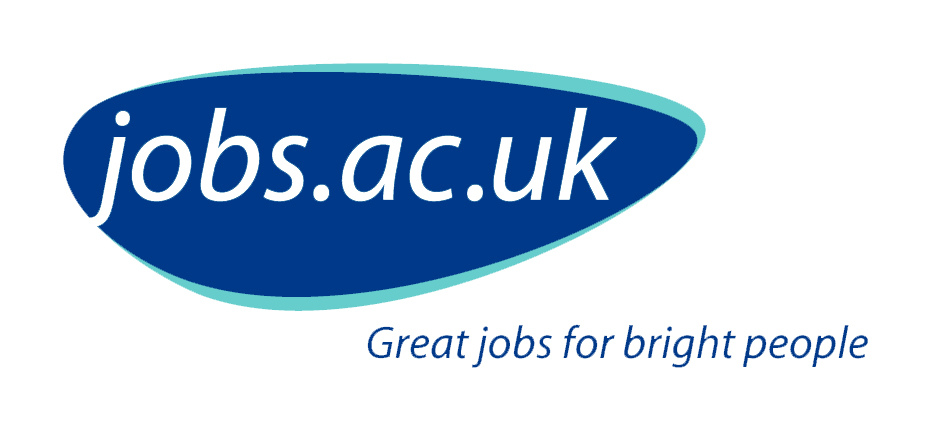 Make a real difference to Climate Change!
We are seeking an experienced training and engagement professional with a passion for sustainability. You will lead the staff engagement and behaviour change theme of the University of Bath's Climate Action Framework. This is a great opportunity to design and deliver organisational development that makes a real difference.
About us:
In May 2020, we declared a Climate Emergency and set out 11 Principles to frame our 'whole institution' response, including our commitments to achieving net zero, but also our commitment to addressing climate change through our education and research.
About the role:
Under the leadership of the Project Lead you will:
take the key role in developing and delivering a University-wide engagement, training and behaviour change programme to reduce emissions
support the transition to a low carbon community.
shape the process, prioritising areas of focus and seeing a real impact from the project.
A key focus will be on developing and delivering a climate/carbon training programme for staff at all levels within the University – both carbon literacy, and role-specific training and engagement, differentiated by audience and initially targeted at those areas which have the most significant carbon emissions.
You will
work with colleagues in other departments to explore and develop effective mechanisms to encourage staff participation in the engagement programme.
lead on other university-wide behaviour change interventions, focusing on the behavioural aspects of carbon, and building on proven programmes (e.g. Carbon Literacy Project, Student Switch Off, Green Impact, Laboratory Efficiency Assessment Framework).
About you:
This role would ideally suit someone who is passionate about climate change and has a good understanding of running related engagement and training programmes. However, if you have not previously worked in the sustainability sector but are keen to apply organisational development expertise to the challenge of climate change, we can help you develop your knowledge and understanding of the climate agenda.
We are looking for someone comfortable working in a consultative capacity with our departments, who can help them to articulate their training needs and use their broad expertise to shape and design a process which meets these within the context of a wider engagement programme.
This role offers an exciting opportunity to design and develop a training and engagement programme in an innovative way. We are open to exploring different models of engagement – this might include virtual, in-person, or hybrid training delivery, external expertise or a train-the-trainer approach.
Further information:
This role is a full-time role, but part-time hours and flexible working could be negotiated.
For an informal discussion about the role please contact Shannon Carr-Shand, Climate Action Framework Project Manager ([email protected]).
What we can offer you:
We are an equal opportunities employer and have an excellent international reputation with staff from over 60 different nations. We have made a positive commitment towards gender equality and intersectionality receiving a Silver Athena SWAN award.
A family-friendly University with an increasingly agile workforce, we are open to flexible working arrangements. We're also proud to be a disability confident leader and are happy to discuss any reasonable adjustments you may require.
Further details: