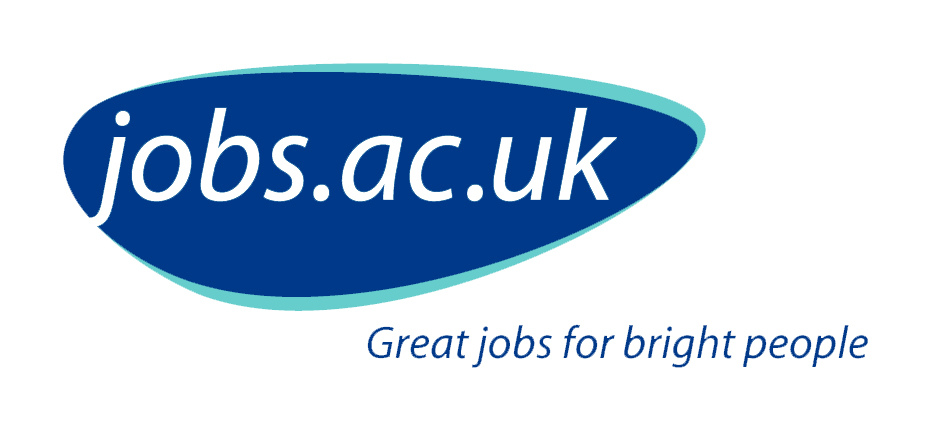 The role
General Practitioner at the Students' Health Service- A unique and specialist practice providing primary care services to University of Bristol students, and their dependants.
What will you be doing?
The clinical workload of a busy General Practice, focusing on the health of young people. This will include regular consultations for emotional and psychological problems, contraception, sexual health, sports injuries, dermatology, minor illness and management of long-term health conditions. There is a significant Mental Health caseload/workload.
Leading on allocated projects and developments to support the work of the practice and maintain its standing as a provider of high-quality clinical care.
You should apply if
You are a General Practitioner with the following skills
An excellent clinician, with a commitment to multidisciplinary team working.
A desire to bring ideas, skills, energy and enthusiasm to the practice.
You have a keen interest in the physical and psychological healthcare of young adults.
Additional information
Contract type: Fixed Term Contract until 31/7/2023 – Maternity Leave cover
Hours: 20 hours per week/4 clinical sessions
Work pattern: All day Friday, Tuesday PM and Thursday AM is the current pattern but some flexibility may exist
For any informal enquires please contact j[email protected], [email protected] or [email protected]
We welcome applications from all members of our community and are particularly encouraging those from diverse groups, such as members of the LGBT+ and BAME communities, to join us.