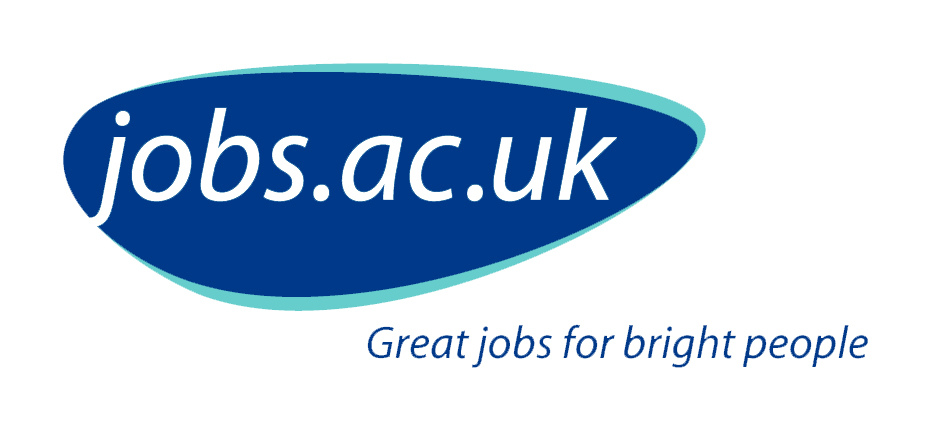 About the Role
Falmouth University's ambitious 2030 Strategy, 'Doing it for Real', is designed to deliver yet further growth in our student numbers and income through portfolio diversification, innovation, research and commercial ventures. It will establish Falmouth as the market leader for creative industries and entrepreneurship education over the next decade, capitalising on our considerable assets in innovation-led research and business incubation.
We are now looking to recruit a Lecturer to join our BA(Hons) Graphic Design course, to bring specialist skills and knowledge in Digital Environments.
This new role will help contribute to learning, teaching and research in one of the sector's foremost award-winning undergraduate degrees. It enjoys support from the communications industry and is highly rated by students, with many graduates working in leading creative consultancies around the world or developing their own practices in the UK and abroad.
Working as part of our staff team, this is a pivotal and exciting future focussed role that will help contribute and build the field of digital environments within the study of graphic design at Falmouth. This will include applied areas within user experience design and the making and delivery of ideas across today's hybrid communication platforms but also more experimental and speculative interventions that challenge and provoke more critical areas of study in respect to the future direction of the subject.
About you
The successful candidate for this role will need to have a global outlook and be enthusiastic about teaching and mentoring young people, working closely with the course leader and colleagues to deliver a great student experience.
Your working experience of digital both in an industry and academic context will allow you to deliver and inspire great work in our students that spans the broad field that we call digital environments. You will therefore be adept at the foundations of building, coding and planning work across a variety of platforms. You will also be able to provoke questioning and research through your contextual and theoretical knowledge of the subject and cultural boundaries of the discipline.
You will be able to recognise the importance of adhering to the University quality expectations and regulatory requirements for quality assurance, enhancement and continuous improvement and be able to bring a constructive approach to everything that you do including team working, however, most of all you will demonstrate a genuine desire to help your students succeed and will always be willing to offer the support that the individual needs to help them achieve their full potential.
The closing date for this position Monday 27 June 2022.
About Us
As an employer of choice we can offer the successful candidate for this role a range of benefits, including:
Employer Pension Contribution up to 12%.
35 days + 8 days bank holiday.
Relocation Assistance to 10% of salary.
Annual salary increments (Until top of grade reached)
Enhanced Maternity/Paternity Pay
Salary Sacrifice Car Scheme (Tusker)
Full details on our employee benefits can be found on our careers page www.falmouth.ac.uk/jobs. Alongside these benefits we offer a first-class working environment across our campuses with all the facilities you would expect from a leading University.