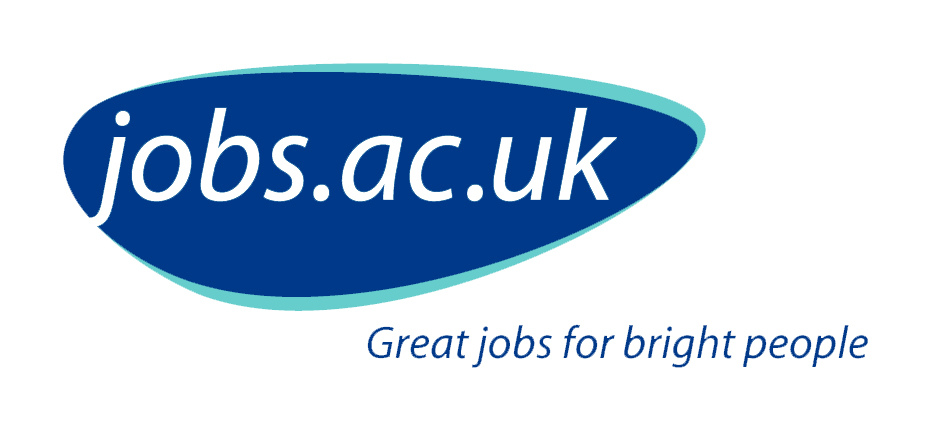 Starting salary from £35,326 – £40,927 per annum (pro rata) with further progression opportunities to £44,706
Bournemouth University's vision is worldwide recognition as a leading university for inspiring learning, advancing knowledge and enriching society through the fusion of education, research and practice. Our highly skilled and creative workforce is comprised of individuals drawn from a broad cross section of the globe, who reflect a variety of backgrounds, talents, perspectives and experiences that help to build our global learning community.
The Faculty of Science & Technology has a reputation for producing high quality graduates and world leading research. This is an opportunity to join a buoyant and growing department, which has seen continued growth in student numbers, significant investment in physical and staff resources, new state of the art laboratories and a growing research profile.
This post will support teaching and research in the field of forensic science. We are particularly interested in applicants with experience in evidence dynamics and the interpretation of evidence.
Applicants who can demonstrate specialism in laboratory analysis of trace, marks, and contact evidence are welcomed, and experience of acting as an expert witness, or working for a forensic science provider, would be an advantage. Ability to apply a range of statistical techniques to interpretation of evidence is desirable.
Successful candidates will contribute to our undergraduate and postgraduate programmes in Forensic Science. A strong research and pedagogic focus in subjects related to forensic sciences is essential.
Working with colleagues, you will teach across a range of undergraduate classes, supervise students from first year to PhD level, be involved in laboratory classes, unit administration and research activities.
We support our academic staff with a rich personal development programme, seed funds for mobility and networking, grant writing support and engagement with industry facilities. We have a strong team-based working style, and we support new academics in a friendly and collaborative environment and expect them to be excellent team players and communicators.
You will be qualified to Doctorate level or be able to demonstrate the ability to create and disseminate knowledge at an equivalent level and the capability to convert this knowledge into a doctorate in a maximum of 3-5 years from the date of appointment. You will be research active and committed to a culture of academic excellence and continuous improvement.
For further information and discussion or the opportunity for an informal visit, please contact by email Dr Kathy Hodder ([email protected]) or Dr Richard Paul ([email protected]).
A detailed job description and person specification are available from our website together with an online application form. Alternatively, please email the HR Services Team at [email protected] quoting the appropriate reference (FST476).
BU values and is committed to an inclusive working environment. We seek a diverse community through attracting, developing and retaining staff from different backgrounds to contribute to inspirational learning, advancing knowledge and enriching society. To support and enable our staff to achieve a balance between work and their personal lives, we will also consider proposals for flexible working or job share arrangements.
Closing Date: (Midnight) Wednesday 22 June 2022