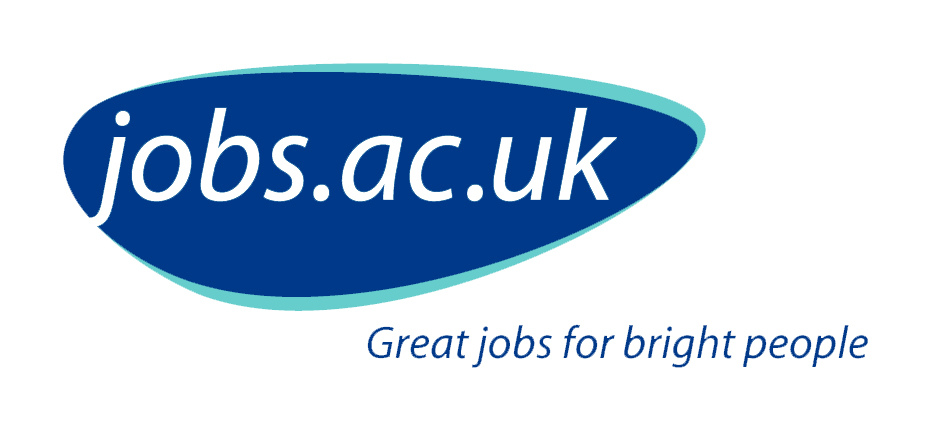 The role
We are looking for someone to work with researchers at the school to help them clarify their data collection requirements, which will include identifying which tasks can be completed by the researchers themselves and which tasks require support from the post holder or the BRMS Data Manager. The post holder will support the organisation and delivery of regular REDCap workshops. Over time the post holder will become familiar with all aspects of the user interface. Users will raise support issues via email and the post holder will provide first line support and either resolve the issue or escalate it to the BRMS Data Manager.
What will you be doing?
The main duties of the post will involve helping study teams to use REDCap effectively for their research projects. This includes providing advice to researchers on REDCap's functions, following set testing procedures after changes to the REDCap projects and software updates, and creating new procedure documents when required. The postholder will be responsible for the development and implementation of REDCap projects where this has been agreed with a study, and will assist the Data Manager with the organisation of training workshops.
We would expect you to monitor an email inbox and provide responses to technical and non-technical questions where appropriate, support users going through the "Project Go Live" process, check through a detailed sign off list to ensure the study teams have completed their due diligence, noting that data protection risk assessment is a priority in this process, and keep training material up to date following changes to the REDCap Software,.
Other duties will include day to day management of users' privileges, which involves checking users have completed the mandatory data training, adding, deactivating and re-activating users.
You should apply if
It is essential that you have relevant experience of supporting and managing a complex software package and be able to provide examples of competence with a range of software packages. You will have good analytical skills and experience of managing data sets in spreadsheets or databases and attention to detail when working with figures and formulae.
We would like someone who enjoys learning how to use software applications and sharing your knowledge and experience with others, good organisational skills and experience of managing own workload and taking responsibility.
Additional information
Contract type: Open ended with funding until April 2023
Work pattern: Part time / 0.5FTE
Grade: F
Salary: £24,174 – £27,116 per annum (pro-rata)
School/Unit: Bristol Medical School
Shift pattern: Flexible
This advert will close at 23:59 GMT on 04/05/2022
For informal enquiries or additional information please contact:
Alison Horne: [email protected] or Anne Robbins: [email protected]
We welcome applications from all members of our community and are particularly encouraging those from diverse groups, such as members of the LGBT+ and BAME communities, to join us.