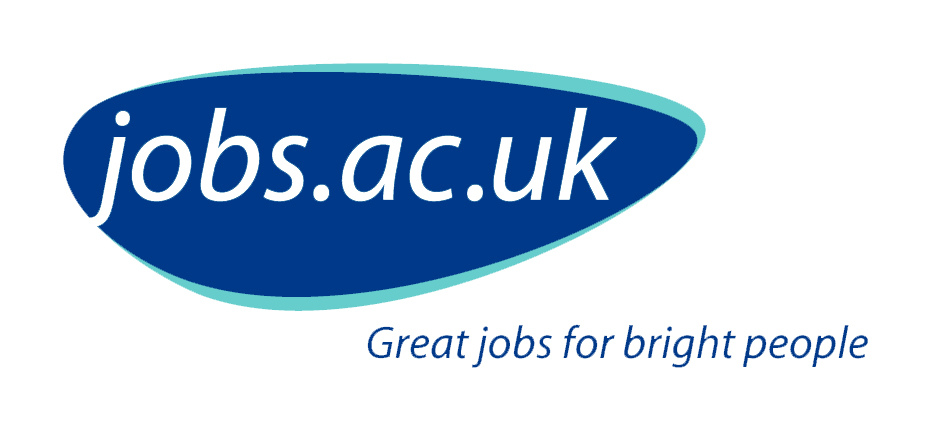 The role
We are looking for an enthusiastic individual preferably with a research laboratory background to join the Faculty of Life Sciences as a Technical Assistant.
What will you be doing?
Working as part of a wider technical support team, you will provide essential day-to-day operational support for a designated suite of Research laboratories occupied by the three Schools within the Biomedical Sciences Building (Biochemistry, Cellular and Molecular Medicine, and Physiology, Pharmacology and Neuroscience).
You will provide support and assistance for research staff by monitoring stocks of standard laboratory reagents (e.g. water, PBS, Media), prepare additional quantities using standard protocols as required. Ensure all biological and chemical waste is removed safely and stocks of consumables are maintained in the research laboratories. Changing gas cylinders, topping up Liquid Nitrogen dewars, collecting goods/ deliveries from the Stores area and ensuring that they are delivered to the correct Lab and that appropriate records are kept.
Working with the Research Technical Managers and their colleagues in the technical team and other members of staff, you will work to ensure a safe working environment, compliant with Health and Safety regulations and local policies. You will ensure that laboratories are cleared appropriately when required, and equipment cleaned and stored according to health and safety guidelines and ensure the regular laundry of biological laboratory coats, including checking and preparing coats for despatch.
You should apply if
You should preferably have experience of working in a laboratory environment and have an enthusiasm and a desire to provide high quality technical support for research and teaching purposes. You should also demonstrate organisational skills, be efficient, adaptable, and familiar with working in a busy dynamic laboratory environment. The ability to work to deadlines is also required.
For informal enquiries please contact: Gareth Young: [email protected]
We welcome applications from all members of our community and are particularly encouraging those from diverse groups, such as members of the LGBT+ and BAME communities, to join us.