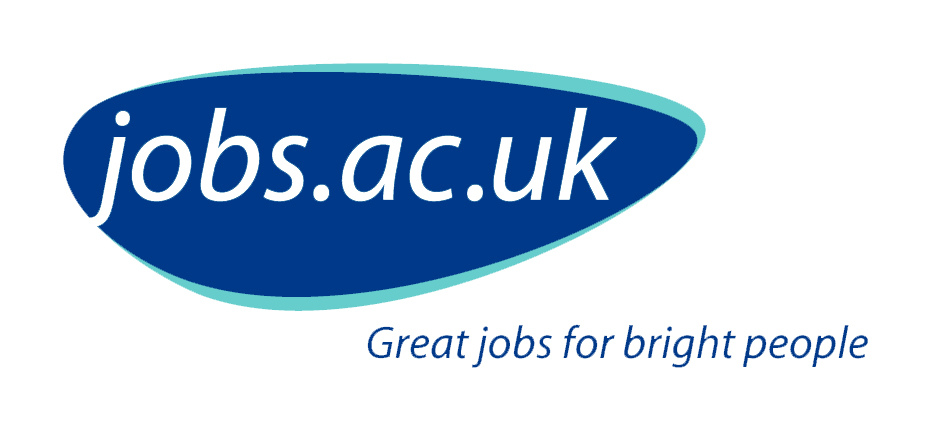 The role
This is an exciting new role within Bristol Dental School, established to provide a high level of clinical leadership within the new clinical facility, due to open in 2023. Working alongside the Head of Bristol Dental School, and with support from a Senior Professional Services team, Head of Dental Nursing and Clinical Leads, you will be responsible for ensuring a high-quality clinical training experience for students and staff, and a safe and effective clinical service.
What will you be doing?
The new clinical facility has been established to deliver undergraduate clinical placements, delivered by the University of Bristol. You will have responsibility for leading the delivery of high quality clinical training, working with relevant colleagues to deliver General Dental Council Learning Outcomes and other relevant regulatory requirements required of the clinical facility. Working with the Head of School, you will develop and implement strategic objectives to further enhance patient, student and staff experience.
You should apply if
We are looking for a well organised, enthusiastic individual who is a team player and has a strong track record with clinical leadership and teaching
You will have excellent communication and interpersonal skills, be able to lead change and drive continuous improvement
Applicants must be fully registered with the General Dental Council and be clinically active
For informal enquiries or additional information please contact:
James Tubman: [email protected] or,
Tim Peters: [email protected]
We welcome applications from all members of our community and are particularly encouraging those from diverse groups, such as members of the LGBT+ and BAME communities, to join us.