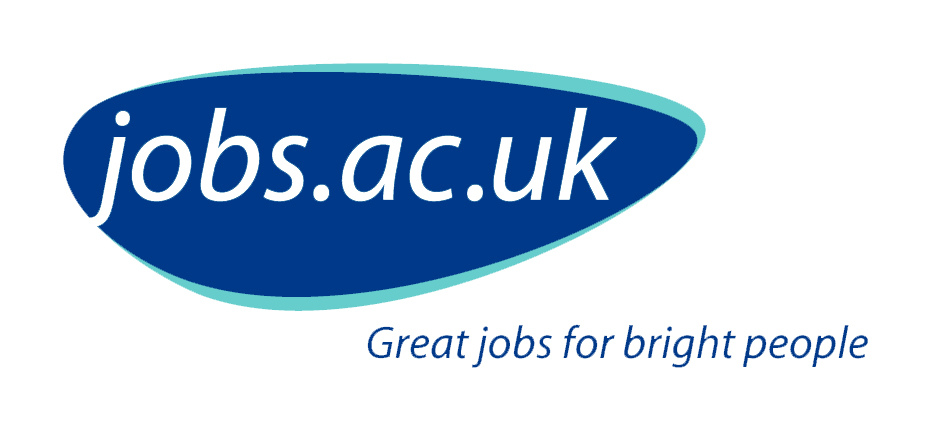 Faculty Arts, Humanities and Business
At the University of Plymouth, it is in our nature to innovate – be that in our teaching or in our research. We strive for the highest quality in all that we do – pushing boundaries isn't just encouraged, it is expected.
The University's mission – advancing knowledge, transforming lives – is manifested in the compelling combination of first-class, innovative teaching, clusters of world-class research, and a commitment to widening participation and social inclusion, so that our students are supported and encouraged to unlock their true potential.
The Faculty of Arts, Humanities & Business comprises four schools, with substantial research excellence and an international reputation across the disciplines of english, creative writing, history, education, performing arts and music, digital arts, photography, curatorial practice, architecture, environmental building, supply chain management, accounting and Law.
The School of Art Design & Architecture has a growing international profile, with collaborations across the Far East, South America and Europe. In all areas there is a fundamental commitment to practice-based working and supporting students to develop as independent critical thinkers and practitioners. Studio work – and studio culture – permeate most of the School's pedagogy, and are the central pivot underpinning all other modules and activities.
The University is now seeking to appoint a Head for the School of Art, Design & Architecture to provide bold and strategic leadership to the School, reporting to the Executive Dean of the Faculty of Arts, Humanities & Business.
The Head of School role is primarily responsible for formulating and operationalising academic strategy, ensuring appropriate plans and resources are in place for their delivery. This is a truly exciting time to lead the School, building on its existing strengths and developing new and innovative ways of taking the School forward.
Approachable and visible, you will bring a proven track record of confident senior leadership and management  in an equivalent context and amidst a context of rapid change within the University and HE sector as a whole. You will need to be adept at direction setting, delegation and engaging staff in their part in delivering results for the sustainable success of the School, Faculty and University.
You will already be a consummate professor in your field with considerable academic and personal credibility in a relevant discipline and be seeking an opportunity to build on the School's success to date and lead it forward during a time of change and opportunity.
All activities undertaken within this role will be compliant with the University's policies, including Health & Safety, Equality and Diversity, Ethics, GDPR etc.
We have instructed our executive search partners, GatenbySanderson, to advise and assist us with this selection and appointment. Your applications should consist of a short CV of no more than four pages accompanied by a supporting statement that explicity addresses the criteria in the person specification. These can be uploaded here
The deadline for applications is 12 noon GMT on Monday 31 January 2022.
Interviews are expected to take place on Tuesday 29 March 2022 and you will be notified if you have been shortlisted or not.
We offer a competitive salary package and a generous pension and holiday scheme. We also offer a range of other benefits, including ongoing development opportunities.
A relocation package may be available with this role.
This is a full-time position working 37 hours per week, the role will be for five years initially, with the potential to extend for a further two years, at which point you will move to an appropriate substantive post.
The University of Plymouth is a diverse, welcoming community where everyone makes a difference and is encouraged to bring their whole selves to work. To find out more about our inclusive community, initiatives such as Athena Swan and the Race Equality Charter and our range of benefits / support mechanisms such as flexible working, staff networks and enhanced maternity, paternity & adoption leave please visit, our Equality, Diversity and Inclusion webpages
We particularly welcome applicants from under-represented groups such as BAME/BIPOC and LGBTQ+