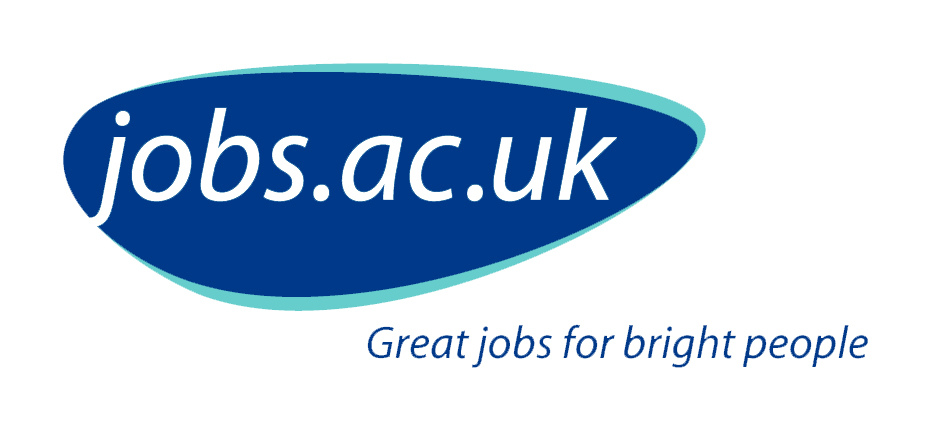 The role
Applications are invited for a medical statistician with strong epidemiological expertise or an epidemiologist with strong statistical expertise to join the analytics team of the Musculoskeletal Research Unit (MRU). As the post holder you will join a multidisciplinary group of orthopaedic surgeons, epidemiologists, statisticians, health economists and qualitative researchers based at Southmead Hospital (North Bristol Trust).
The MRU aims to improve the outcome of arthroplasty and patient experience using a range of observational and RCT studies as well as methodological strategies from the quantitative and qualitative fields.
What will you be doing?
As the post holder you will conduct data management of large health databases, contribute to the development of data governance policies and data access permission applications, write study protocols and analysis plans, conduct advanced statistical modelling, and write research outputs (research paper, study report or results presentation) as lead and co-author. You will also contribute to future grant applications developed by the team.
As the post holder you will be supported by Dr Erik Lenguerrand and receive clinical input from Prof Michael Whitehouse.
You should apply if
You possess (or are working towards) a PhD in a relevant discipline (for example medical statistics, epidemiology or a health-related subject with a strong quantitative modelling component) with an emphasis on the principles and practice of quantitative methods.
OR,
An MSc degree in relevant discipline with substantial working experience in academics/ health research settings involving the application of epidemiological and statistical methods frequently used in public health research
You should also have:
Knowledge and experience of observational and experimental study designs and associated methodologies used in epidemiology, public health (randomised controlled trials, cross-sectional, cohort studies etc.)
Knowledge and experience of epidemiology principles
Good organisational skills and attention to detail
Hardworking and able to prioritise work
Interested in developing a career in health research
Willingness to undertake further training, as appropriate, to develop skills
Additional information:
Contract type: Open ended with funding until 30/09/2023
Work pattern: Full time /1FTE / Part time considered 0.8FTE minimum
Grade: J / Pathway 2
Salary: £38,587 – £43,434 per annum (pro rata if part time)
School/Unit: Bristol Medical School
Shift pattern: 35 hours per week / tbc
This advert will close at 23:59 GMT on 11/01/2022
For informal enquiries or additional information please contact Dr Erik Lenguerrand: [email protected]
We welcome applications from all members of our community and are particularly encouraging those from diverse groups, such as members of the LGBT+ and BAME communities, to join us.