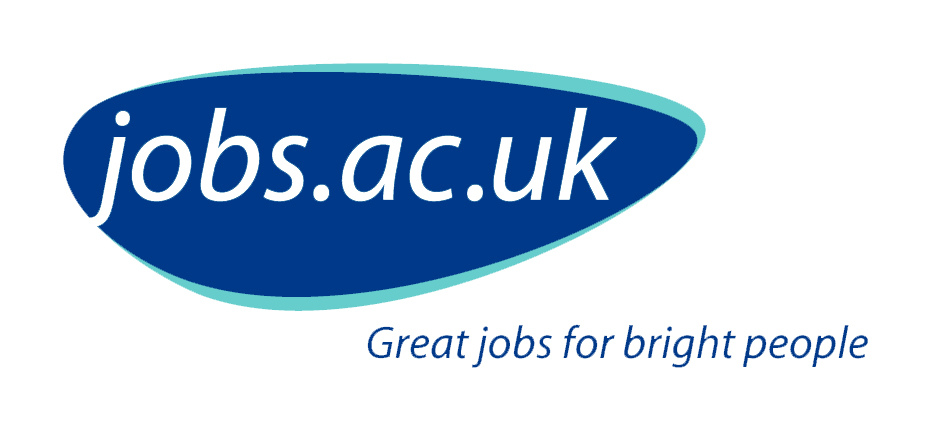 Department: AA Hooke Park
Reports to: Hooke Park Facility Manager and Design+Make Programme Heads
Hours: Full-time; Monday to Friday, 10am-6pm
The Architectural Association was founded in 1847, opening as a day school in 1901. The AA is committed to public benefit attained by the learning, teaching, discussion and promotion of architecture. The School is recognised as a worldwide leader in architectural education, with graduates that include many of the world's leading architects, scholars, critics and educators. The academic and professional programmes of study at undergraduate and postgraduate levels, up to and including doctoral level, are validated by external professional and academic bodies.
Role Overview:
The Architectural Association seeks an Architectural Robotics Developer for a full-time position at Hooke Park, its woodland campus is Dorset, West England.
The Robotics Developer will operate the Hooke Park Robotic Lab and actively develop future advancements of the facility, which acts as laboratory for architectural innovation and experimentation through 1:1 fabrication.
Located in the unique and challenging environment of an active forest and a timber production infrastructure, the robot cell (based around a 2.7m reach KUKA KR-150) is used for experimental research by staff and students of the AA.
The residential Design + Make programme deploys the robot in the fabrication of full-scale buildings at Hooke Park whilst the facility is also used by London-based AA students and during short courses as part of the AA's Visiting School programme such as the Robotic Fabrications workshop.
The Robotics Developer is required to have experience of running a robotic fabrication cell, ideally within architectural education. Knowledge of timber fabrication is desired, and the ability to work with students and academic staff to formulate research projects is essential.
What we offer:
A wide-range of staff benefits including generous annual leave and a defined-contribution pension scheme.
How to Apply:
Please email to [email protected] by the closing date of 6th January 2022 stating the job title in the subject heading.
Please include in your application:
Cover Letter / Email highlighting why you feel you are the right person for the role. This should be no more than two-pages
Full CV
Portfolio of Works (PDF/website)
The AA School is committed to tackling systemic inequalities and particularly welcome applications from women and anyone who is from a Black, Asian and Minority Ethnic background, along with applications from anyone who considers themselves to have a disability.
Thank you for your interest in the AA and this role.