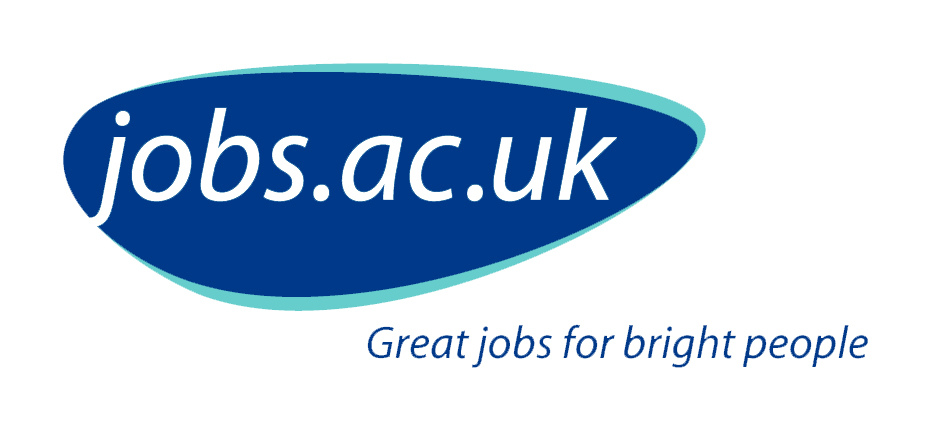 About Us
UKRI works in partnership with universities, research organisations, businesses, charities, and government to create the best possible environment for research and innovation to thrive. We seek to improve the contribution of each of our parts, working individually and collectively with our partners to benefit everyone through knowledge, talent, and ideas.
The Digital, Data and Technology (DDaT) function provides direction and leadership across digital, data and technology areas, delivering services directly or through its suppliers and strategic partners. Our purpose is to enable the business to deliver UKRI's corporate strategy and objectives by providing appropriate digital services.
Purpose of the role
The Business Operations function provides DDaT with operational, financial, procurement and performance reporting support.
As a Head of Business Operations, you will provide the leadership, management, and vision necessary to ensure DDaT has the proper operational controls, administrative and reporting procedures, and resources in place to effectively support UKRI; ensuring financial strength and operating efficiency within UKRI.
Essential skills, qualifications and experience
Working unsupervised without direct management. Knowledge of the required core values and behaviours with ability to influence and implement within the team, demonstrating inclusivity
Demonstrating sound financial decision making through being well informed. Demonstrated through accountancy qualification.
Providing vision, leadership and direction, converting the strategic vision into implementation delivery plans.
Ability to participate, persuade and influence in discussion, both written and verbal, with all levels of staff through Junior to Chief Executive level.
Demonstrating ability to successfully manage staff resources, to effectively deliver projects and services.
Qualified Accountant with experience of financial management, to define and operate within a budget, demonstrated by personal accountability.
To take an innovative approach to change, to establish a shared vision, achieve buy in and to deliver change successfully.
Ability to manage and develop inter-relationships, creating common purpose with understanding of the key stakeholders. Ability to persuade and influence stakeholders and act politically. Development of a collaborative working environment.
Demonstration of good business acumen with ability to lead and operate an internal business function. Development of strong and effective relationships with external suppliers.
Experience of delivering technical projects. Demonstrates knowledge of PRINCE2 and Agile project management methodologies.
A high-level understanding of procurement practices, policy and procedures to ensure compliance while ensure business needs are met and activities provide value for money.
A high-level appreciation of risk management and audit strategies.
What We Offer
Choosing to come to work at UKRI means that you will have access to a whole host of benefits including a flexible working scheme, a Career Average Revalued Earnings pension scheme, 30 days annual leave allowance, access to employee shopping/travel discounts and salary sacrifice cycle to work scheme.
How to Apply
Applications are handled by UK Shared Business Services, to see more details and to apply please visit our job board.
Please include a covering letter outlining how you fit the role criteria.
The closing date for applications is 13th December 2021