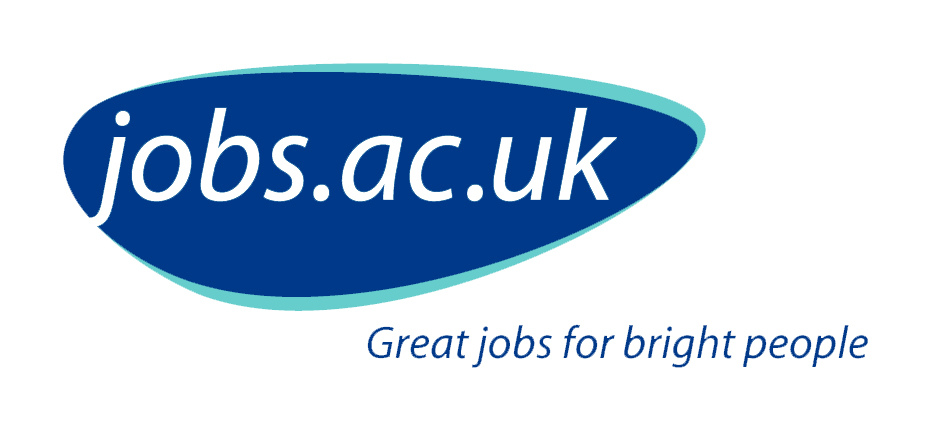 The role
In this important and exciting new role you will use your experience and expertise to manage cross-service and complex student casework across the University. You will determine and implement action plans ensuring the best support for students experiencing difficulties with their academic studies as a result of poor mental health or challenging situations.
In the position you will develop innovative, evidence-based improvements and adaptions to student casework procedures to ensure coordinated and coherent approaches and adherence to appropriate professional standards. Casework will be complex as it relates to policies including Support to Study, Fitness to Study, Safeguarding and Report and Support. The role holder will also support the review and development of such policies and associated procedures.
This position will be key in delivering a holistic approach to the student journey involving the continuous improvement and implementation of best practice and evidence-based framework.
What will you be doing?
Leading and overseeing the cross-service student case management framework within the University
Providing high-level expert advice and guidance to University staff in managing complex, high-risk student situations and using initiative and judgment to determine responses, including interventions by internal and external agencies as required.
Providing solutions and ways forward to colleagues across ESE and senior staff (members of the ESE Senior Team, Registrar, PVC Student Experience) in complex case management where options are not clear or contested, including for students not engaged with services, making independent decisions informed by professional judgement and risk assessments.
Undertaking on-call duty as part of a senior rota providing support to students and staff in relation to complex student situations, including leading on emergency incidents at evenings and weekends.
Leading the further development of the University's complex student casework and student safeguarding frameworks, ensuring that the multi-disciplinary teams are aligned and delivering high quality and compliant interventions.
You should apply if
Specialist expertise and knowledge in safeguarding and/or mental health.
Significant experience of leading case management and high-level decision making in a service-oriented environment, relating to people with complex needs.
Expertise at working within, and interpreting, institutional policy, statutory guidance and legislation to inform risk-based decision-making and advice.
Experience of developing innovative solutions and contributing to strategic planning.
Proven problem solving capability.
Demonstrable people and change management skills.
Experience of writing reports or submissions to demonstrate compliance with statutory obligations.
Strong interpersonal skills including motivational negotiating, influencing and relationship building with the ability to work with and influence senior management.
Experience of working in a higher education environment would be advantageous but is not essential.
Additional information
Grade: L
School/Unit: Student Wellbeing Service
This advert will close at 23:59 GMT on 24/11/2021
For an informal enquires please contact Claire Slater, Director of Student Life and Wellbeing, 07971072932, [email protected]
We welcome applications from all members of our community and are particularly encouraging those from diverse groups, such as members of the LGBT+ and BAME communities, to join us.