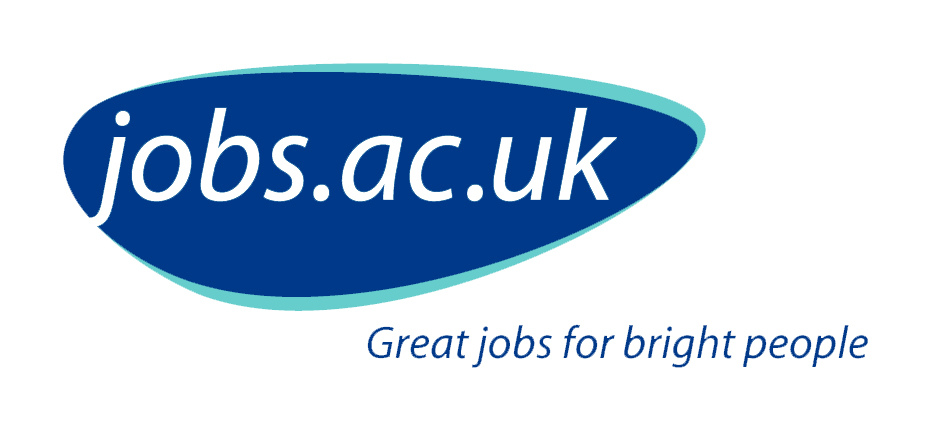 The role
Wellbeing Access is part of the Student Wellbeing Service and is the first point of contact for students seeking support for their mental health and wellbeing. Wellbeing Access was established in September 2019 and run by existing staff in addition to their duties. We are now investing in a new, dedicated team of managers and advisers.
What will you be doing?
The postholder will oversee the operation of the Wellbeing Access Centre by providing strong, effective leadership and management of a team of Student Wellbeing Access Advisers. The postholder will be contracted to work 12pm–8pm, Monday to Friday, whilst also offering reasonable flexibility to provide cover for the planned absence of the other Student Wellbeing Access Manager.
The team of managers and advisers undertake complex, high risk, time bound and psychologically challenging casework. The Wellbeing Access team receive requests for support made by students, staff or external stakeholders. The team will review these, decide what actions to take while that case is held by Wellbeing Access before, if appropriate, arranging referral to one of the University's support services or external partners.
You should apply if
You have a passion for supporting people to get the support they need.
You are an emotionally resilient manager and leader who is experienced in managing busy teams.
You have a track record of supporting and developing people
You are experienced in developing efficient and effective processes in a context of continuous improvement.
You are an excellent communicator, able to negotiate solutions and build relationships.
You have well-developed active listening skills and strong emotional intelligence.
Additional information
Shift pattern: Coverage for the service is 9am – 8pm – this role is to work shifts 12pm – 8pm Monday to Friday
For informal enquiries which aren't addressed in the job description, please email [email protected] and [email protected]
We welcome applications from all members of our community and are particularly encouraging those from diverse groups, such as members of the LGBT+ and BAME communities, to join us.