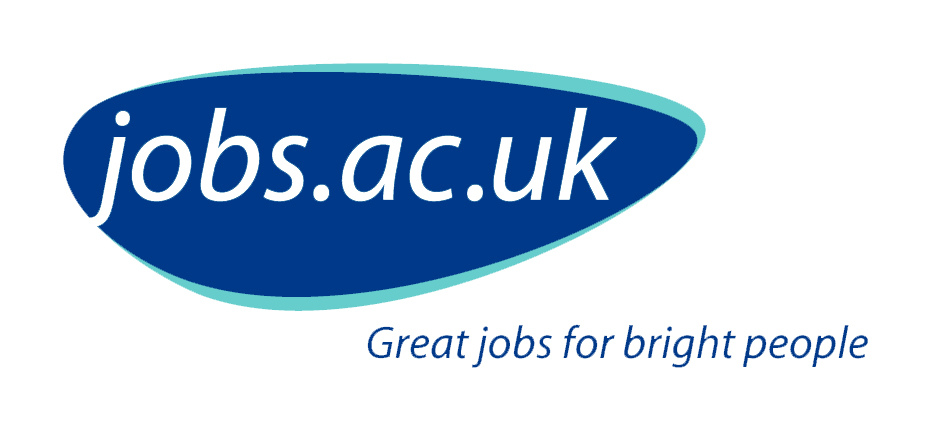 Fixed term for two years
Marjon is a small University, with a strong sense of community, centred on student success.
We believe that each staff member contributes directly to the University's growth and success, with our values at the heart of everything we do. We believe that diversity provides the talent and contribution that delivers the greatest impact on our continuing success and realising every individual's potential.
Marjon is excited to be launching the Marjon Evaluation and Impact Centre. As part of the launch of the Marjon Evaluation and Impact Centre we are seeking to appoint three positions: Senior Research Fellow, Research Fellow and Postdoctoral Research. This is a unique opportunity to be part of the development and growth of the centre.
Marjon have successfully engaged in several evaluation projects; in education and health & wellbeing we have become the partner of choice. The Marjon Evaluation and Impact Centre will seek to lead the development of our evaluation activities and strengthen our collaborative work.
Marjon undertakes diverse evaluation approaches. In recent years Marjon has been particularly successful in evaluating complex and challenging settings. The portfolio of work has centred on capturing impact in hard to measure scenarios, context contingent interventions, and acknowledging system wide drivers of behaviour.
The Marjon Research and Knowledge Exchange Strategy 2020-2025 aims to ensure the University's ambitions for research and knowledge exchange (RKE) grow in line with the Marjon Growth Plan. The University currently has four Research and Knowledge Exchange Groups established, which build on the interdisciplinary areas of strength and strategic priorities. The Marjon Evaluation and Impact Centre positions will work with colleagues across the university, including experts in a range of fields.
The research fellow post is open to individuals who have completed a doctoral degree and can show good evidence of an emerging research profile. You will be expected to work as an independent researcher, as part of a research team, including leading specific work packages on funded research and evaluation projects. You will collaborate with colleagues and develop data collection tools, contribute to planning timelines, conduct research and evaluation, analyse data and lead aspects of report writing for funders and peer-review. As a research fellow you will be engaged with stakeholders, internal and external to the university.
The University supports a range of flexible working options, including flexi-time, compressed hours and if suitable for the role, hybrid working or working from home.
Our Total Reward Package includes competitive salaries, generous Pension Schemes and annual leave entitlement, as well as access to a range of learning and development courses and a range of activities under 'Balance' our staff health and wellbeing scheme.
For an informal discussion about the role please contact Professor Michelle Jones, Deputy Vice Chancellor on [email protected]
We are a 'Disability Confident Employer'. Candidates who declare a disability and who demonstrate on their application that they meet the essential criteria will be included on the shortlist
Closing date: Wednesday 17 November 2021
Interview date: Friday 26 November 2021
How to Apply
To apply for this position, please complete the University's online application form.
To access the form and for further details please visit the University's job website: https://jobs.marjon.ac.uk/