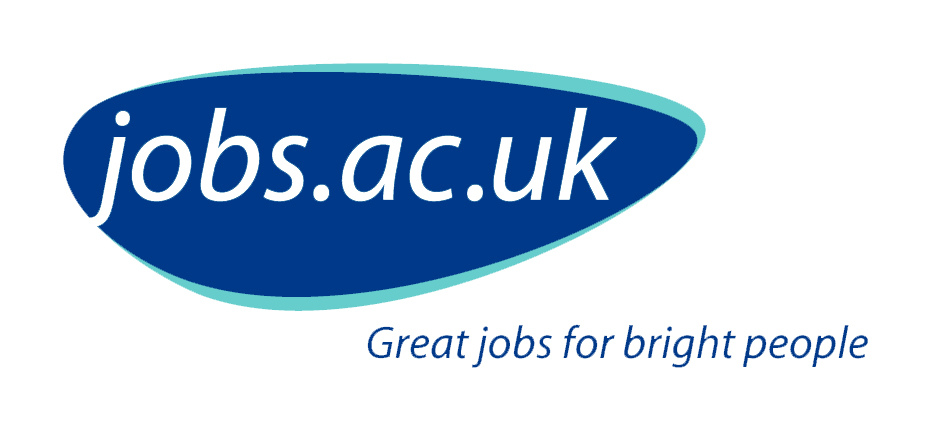 Salary: £33,797-£38,017 (Grade I), £38,017-£42,792 (Grade J), £44,045-£49,553 Grade K)
The role
The HPN Research Group, which is part of the Smart Internet Lab and led by Professor Reza Nejabati, specialises in the application of advanced hardware and software network technologies for Future Internet Infrastructure. The HPN Research Group is an international leader and highly influential in the fields of Future Internet Experimentation, 5G and Beyond 5G Networking, Optical Networks, Quantum Networking, Data Centre and Cloud Computing, Software and Hardware Defined Networking, and AI assisted Networking.
What will I be doing?
You will carry out research, software development and experimental work for high performance networks in the following fields:
Applied ML on programmable networks
ML for resource network handling and control
Applied ML on multi-access and mobile edge computing
ML for Network Function Virtualization (NFV) and NFV Management and orchestration (MANO)
ML for 5G/IoT multi-technology network ecosystem convergence
You should apply if
You have experience in programming and object-oriented language
You have knowledge of networking protocols and architectures
You have good understanding of ML/AI landscape
You have solid background in Neural Networks and Reinforcement Learning with Q-Learning
You have PhD or equivalent R&D experience
You have excellent verbal and written communication skills
Additional information
Rolling role information:
Please Note: This is a "rolling advert" with a nominal close date only. Applications are welcome at any time and the timing of the selection process will be dependent on the applications received.
There is no formal closing date, but the start date for each post is flexible dependent on the circumstances of the successful candidates.
For informal enquiries please contact
[email protected]; [email protected]; [email protected]
To find out more about what it's like to work in the Faculty of Engineering, and how the Faculty supports people to achieve their potential, please see our staff blog:
https://engineeringincludesme.blogs.bristol.ac.uk/
We welcome applications from all members of our community and are particularly encouraging those from diverse groups, such as members of the LGBT+ and BAME communities, to join us.