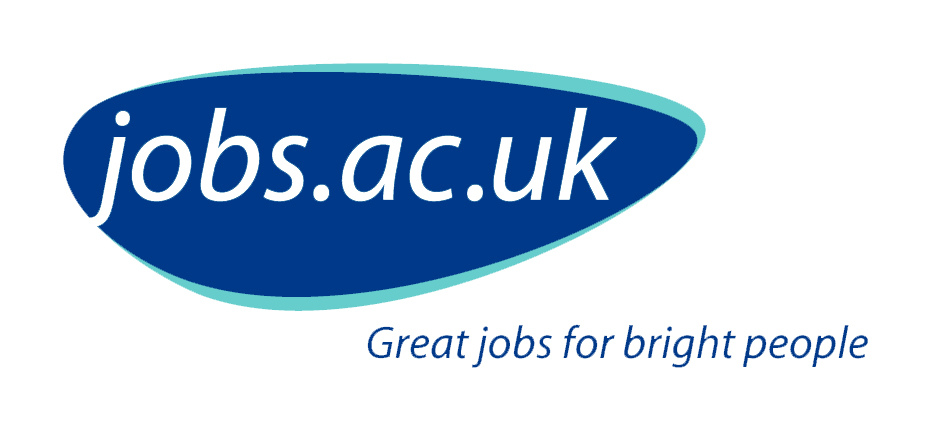 The position of Cleaner Porter is an important role within the Facilities Section and is essential in allowing the Department of Estates to provide an effective and efficient customer-focused cleaning and portering service that fits the students, University and visitors' needs. Working as part of a team you will be required to clean and maintain standards of cleanliness within your designated areas. You may also be required to undertake basic maintenance and assist with the set-ups and breakdowns of various events.
You must have an awareness of Health and Safety issues and a thorough and methodical attitude to work and, due to the nature of the work, must be able to lift and carry a reasonable weight.
This is a part-time position. Hours of work: 30 hours per week between 05:00hrs (5.00am) and 11:00hrs (11.00am). You will be required to work 5 days (Monday to Friday).
The Department of Estates is responsible for the strategic planning, development, and management of the University's lands and buildings.
We aim to be an inclusive university, where difference is celebrated, respected and encouraged. We truly believe that diversity of experience, perspectives, and backgrounds leads to a better environment for our employees and students, creating a learning environment and organisational culture that enhances health and wellbeing across our community. We are very proud to have recently received Ambassadors for Autism certification and are an accredited Disability Confident Leader; committed to building disability confidence and supporting disabled staff.
Further details:
The University of Bath is an equal opportunities employer and has an excellent international reputation with staff from over 60 different nations.
We have made a positive commitment towards gender equality and intersectionality receiving a Bronze Athena SWAN award, and we are actively working towards a Silver award. We are a family-friendly University, with an increasingly agile workforce, we are open to flexible working arrangements. We're also proud to be a disability confident employer and are happy to discuss any reasonable adjustments you may require.
We are an accredited Living Wage employer. Appointments at Grade 2, Spine Point 3, 4 and 5 will receive an additional supplement to ensure a minimum hourly pay equivalent to the Living Wage as confirmed on our

Bath pay and grading structure page.
If you think you may require a visa to work in the UK you should refer to our applicant information webpage before embarking on a job application to ensure that you understand the requirements for sponsorship. You may be eligible to work in the UK via other alternative visa routes such as the Global Talent Visa or by having Settlement / ILR, please refer to our Staff Immigration webpages for further details.