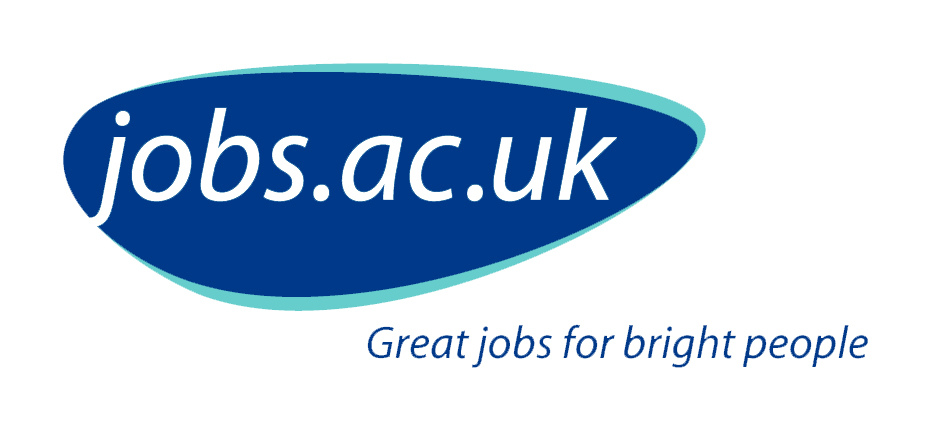 Join our highly collaborative team at the Bath Centre for Pain Research, at the University of Bath. The Centre is leading a newly established multi-institutional consortium that seeks to better understand how psychosocial mechanisms impact on chronic pain. You will be a part of the Advanced Pain Discovery Platform (APDP), which is funded by UKRI and Verses Arthritis.
About the role:
You will support the programme of work that we are leading on from Bath working to identify the best psychosocial measures and constructs for future collection of pain-related data. The role will support literature reviews, recruitment, testing and analysis of people with clinical pain in new studies. You will play a key role in developing methods to bring together the different types of data generated across the consortium, including developing a semantic database. This will involve some software development and coding, therefore relevant HCI skills would be an advantage. You will also work across the wider consortium to harmonise inclusion of pain related measures and analysis. Working with different datasets, you will use your skills in quantitative data analysis.
Based in the Department of Psychology, you will work with the Principal Investigator, Professor Edmund Keogh in Psychology, and will support the work led by Bath.
About you:
With significant depth and breadth of specialist knowledge of relevant subject matter to contribute to the research programme with the potential to publish in high quality, peer reviewed journals, you will also have:
A PhD degree in a subject area of direct relevance for the project e.g., Psychology, Computer Science.
Experience working in clinical/health research settings e.g., applied health; cognitive experimental methods; software development.
Quantitative methods and analysis skills.
Software development and coding skills, and/or relevant HCI skills.
Excellent oral, interpersonal and written communication skills.
The ability to organise and prioritise own workload.
For more information:
This is a part-time fixed-term post with an expected start after 1st October 2021 until 30th June 2025.
Please contact Prof Edmund Keogh ([email protected]) or Dr Lisa Austin ([email protected]) if you would like to discuss the role or find out more information.
Find out from our staff what makes the University of Bath a great place to work. Follow us @UniofBath and @UniofBathJobs on Twitter for more information.
What we can offer you:
Our campus is surrounded by beautiful countryside, and the City of Bath with its historic charm and social activity only a short distance away creates an excellent environment in which to work. We are:
Open to exploring flexible working opportunities which benefit you and the University.
Recognising of the talents of our diverse workforce through an excellent reward package.
Encouraging of your personal and professional development.
We aim to be an inclusive university, where difference is celebrated, respected and encouraged. We truly believe that diversity of experience, perspectives, and backgrounds leads to a better environment for our employees and students, creating a learning environment and organisational culture that enhances health and wellbeing across our community. We are very proud to have recently received Ambassadors for Autism certification and are an accredited Disability Confident Leader; committed to building disability confidence and supporting disabled staff.