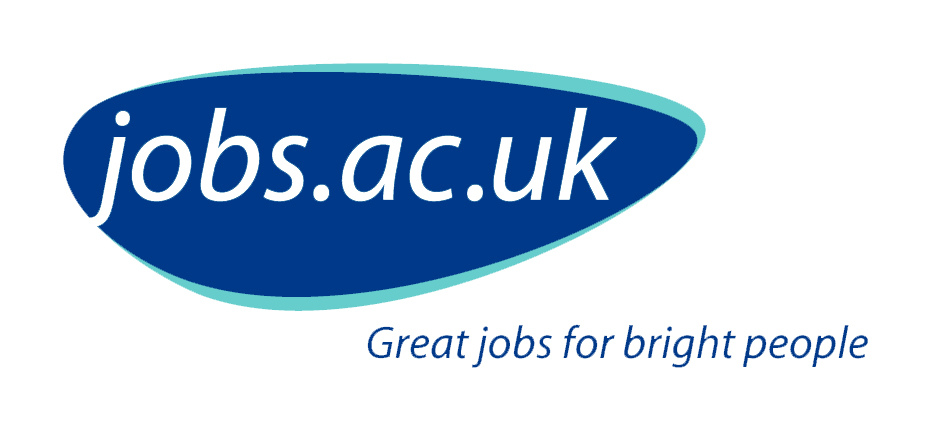 We have two exciting opportunities available for candidates with a background in or passion for IT support, to join a small, experienced service desk team working in a fast paced and varied environment, providing first line IT Support to the whole university community, rectifying faults, providing advice and fulfilling service requests, you will also help to develop our knowledge base and help guides and contribute ideas to improve processes across the service desk.
You will provide sympathetic advice to customers on their IT queries, remaining calm under pressure, and where possible resolving their request at first contact. Ensuring phone calls and other communications are handled in a customer friendly and professional manner and are recorded appropriately in our call management system using clear written communication.
Requirements
You will be highly motivated with excellent communication skills, a proactive approach to customer service and essentially the ability to work as part of a close-knit team. Ideally you will have experience of working on a busy customer-facing service desk as well as providing both telephone and remote support, some experience with basic hardware repairs would also be beneficial.
Skills
You will possess a broad understanding of a range of hardware and software and be familiar with a range of operating systems (including mobile devices) and be looking to further develop your skills in all areas of IT support. Whilst you will be working as part of a small team you will also be expected to work alongside colleagues from other IT teams in support of their areas and when liaising with second and third line teams from across DDaT and so excellent team working skills are essential.
For any informal enquiries please contact Sherilyn Elmes, Service Manager (Service Desk), at [email protected].
These roles are offered on a Fixed Term basis until February 2022