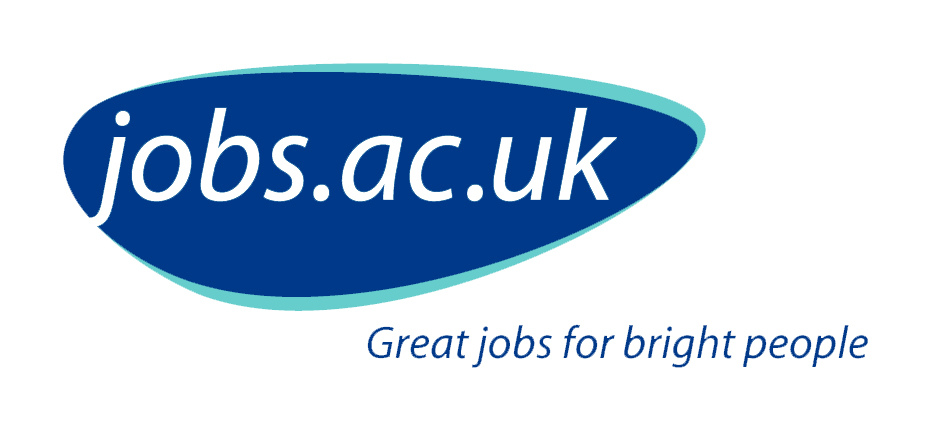 Navitas is one of the world's largest and most successful education providers, offering life-changing study opportunities to tens of thousands of students and professionals every year. With 120 institutions in 31 countries and thousands of staff based throughout the world, Navitas is a truly global entity and provides outstanding career opportunities to ambitious, talented and motivated people.
University of Plymouth International College (UPIC) offers a range of programmes from Foundation to pre-Masters in a wide range of subjects. UPIC is an associate college of the University of Plymouth based on the main University campus.
About the College Services Officer Role:
The College Services Officer (CSO) is an important member of the College team with a focus on all aspects of the student life cycle from marketing, recruitment and Admissions through student experience and performance to smooth progression to the University. In particular, the CSO will become knowledgeable around admissions processes so that s/he can be a flexible resource in busy periods leading up to intakes.
The role requires a highly motivated, self-starter who is able to use their initiative, and be a highly driven and productive member of a cross functional team of the College.
The CSO is line managed by the Student Experience Officer and assists in the provision of an extensive and comprehensive range of services including: admissions support; information management; welfare; compliance; payment of fees (tuition and accommodation); arrival, orientation and enrolment (including timetable selection); accommodation service; records management (database and student records management); welfare & academic support (Student in Jeopardy programme); attendance monitoring and follow-up; visa monitoring and renewal services; interpersonal communication.
College Services Officer Requirements:
Demonstrated skills, either in a customer services and/or education environment
Understanding of service and support management, either in a customer services and/or education environment and knowledge
Computer literacy skills inclusive of demonstrated competence with the Microsoft Office suite – PowerPoint, Excel, Word and Outlook and strong English language communication skills as well as effective interpersonal skills.
Demonstrable organisational and planning skills with the ability to multi-task and prioritise to ensure successful completion of all responsibilities and tasks
Ability to work both independently and collaboratively
Ability and understanding of the need to work closely with marketing and recruitment imperatives and tactics and thus make a significant contribution to sustainable business growth
File management and administrative skills
Flexible attitude to work including a willingness to work weekends and evenings in support of student and administrative activities
Desirable:
University level qualifications or experience in a relevant industry and/or have equivalent qualifications and/or professional experience
Understanding of the Home Office Tier 4 regulations, CMA and the QAA's Code of Practice
Experience in a multicultural environment
Ability to travel in the UK
Enquiries and applications, including a cover letter and CV, should be sent to: Tim Gutsell ([email protected])
Applications close on the 4th October 2021