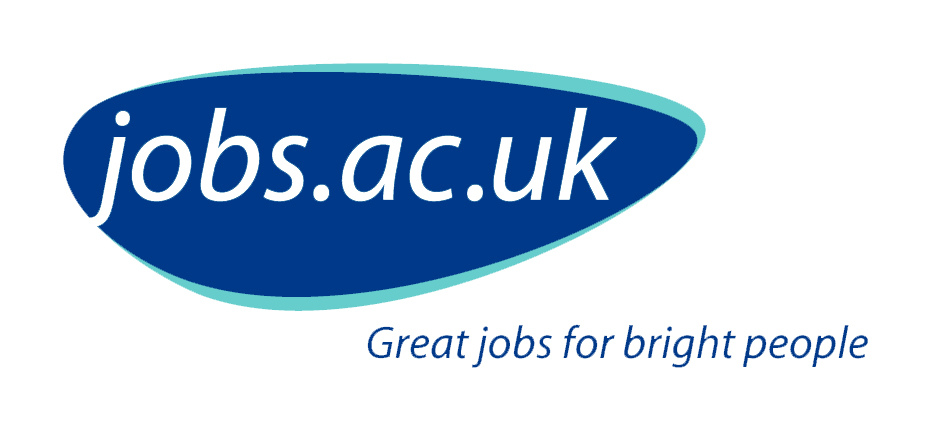 Description
The University of Gloucestershire is looking to appoint a Lecturer in Advanced Manufacturing Systems to join our new, dynamic, and expanding community. Are you someone with a real flair for teaching and research, delivering a range of engineering modules at both undergraduate and postgraduate levels?
The Engineering Technologies subject area is part of the University of Gloucestershire's School of Computing and Engineering, and is located at the beautiful Park Campus in Cheltenham. The University has recently invested heavily in creating new engineering facilities to deliver a range of courses in electrical and electronic engineering, mechatronics and industrial control engineering.
We are looking for applications from strong academics with a specialism related to advanced manufacturing. You should have technical and research skills in areas such as robotics, electrical/electronic engineering, mechatronics or industrial control to support the delivery of a range of modules at undergraduate and postgraduate level. Given the School's important links with the engineering industry, recent industry knowledge would be an advantage. You will need to have excellent communication skills and demonstrable success when working in a team environment.
A key focus for the University is preparing students for their future career. Be part of the future and help prepare the next generation.
Interviews to take place on Monday, 26th July 2021
The University understands the benefits of recruiting a diverse range of people and welcomes applications from under-represented sections of the community.
We are proud to be a Disability Confident Leader, guaranteeing to offer an interview to anyone who meets the definition of disability set out in the Equality Act 2010 and who meets all of the essential criteria contained within the person specification.