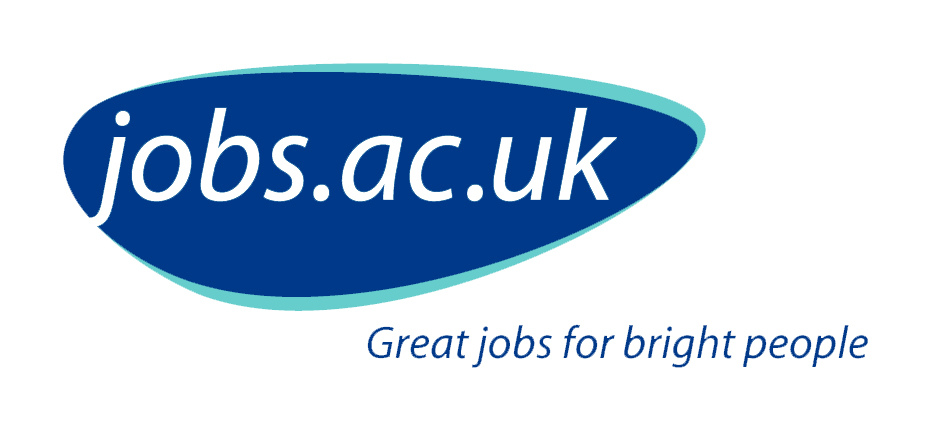 The role:
The Associate Professor/Professor in Cardiology is based in the Department of Translational Health Sciences, Queens' Building of the Bristol Royal Infirmary; a cross-disciplinary teaching and research environment. This role requires you to devote 0.5 FTE for academic and 0.5 FTE for clinical activities.
Clinical work is based in the Bristol Heart Institute, UHBW NHS Foundation Trust; academic work will be based in the Bristol Medical School, University of Bristol, although collaborative working is encouraged. Academic time will be spent carrying out research and participating in teaching. As the post holder you will be employed by the University of Bristol with an honorary clinical contract with UHBW NHS Foundation Trust.
You will support our ongoing programme of cardiovascular research, using multi-disciplinary approaches to answer key questions relevant to cardiovascular disease. You will be a research leader in clinical cardiology and able to mentor our mid and early career researchers. Your research will complement those of the University's existing SRIs, specifically the Bristol Heart Institute and the Population Health Institute. The BHI has a wide-ranging portfolio of research interests spanning from molecular biology to clinical trials and includes small/large animal models to facilitate translational research for adult and paediatric cardiac surgery. The academic cardiology group is highly collaborative, with strong links with the Bristol Cardionomics Group and the Translational Biomedical Research Unit.
As the post holder you will contribute to teaching, predominantly by playing a role in the leadership, management and delivery of our taught postgraduate MSc in Translational Cardiovascular Medicine and MSc in Perfusion Science and by contributing to other postgraduate and undergraduate programmes including the MBChB medical programme.
What will you be doing?
You will:
Lead an internationally competitive research programme in cardiology research
Perform clinical duties as required, working collaboratively with clinical colleagues
Establish a research group by recruiting, supervising and training students and staff
Publish influential research outcomes in peer-reviewed international high-impact scientific journals
Ensure the sustainability of your research by securing significant funding
Work collaboratively across the Bristol Medical School and wider Bristol Heart Institute community to facilitate high-quality cardiovascular research
Support our teaching programmes, in particular the MSc in Translational Cardiovascular Medicine and MSc in Perfusion Science and MBChB Medical curriculum
Inspire students and enhance their career opportunities through teaching, mentoring and personal tutoring
Collaborate with public and private enterprises to enhance intellectual property development where appropriate, leading to potential income opportunities
Perform administrative and managerial duties as agreed with the Head of School/ Department
You should apply if:
You are a clinical cardiologist with an entry on the General Medical Council (GMC) Specialist Register and a reputation of producing internationally recognised research complimenting Bristol's existing cardiovascular clinical and academic portfolio
You are experienced in securing significant external funding to maintain the sustainability of research programmes
You have experience of initiating, designing, implementing, managing and completing successful research
You have experience in publishing research and review articles in well-respected international journals
You are a passionate research-led educator with experience of successful supervision of clinical trainees and teaching on undergraduate and/or postgraduate taught and research programmes
You build strong, effective relationships with people from different teams and sectors to enable collaborative research and teaching.
You have established international collaborations.
Desirable:
Experience in:
Public engagement
Collaborations with industrial partners
Team and/or project management and research governance