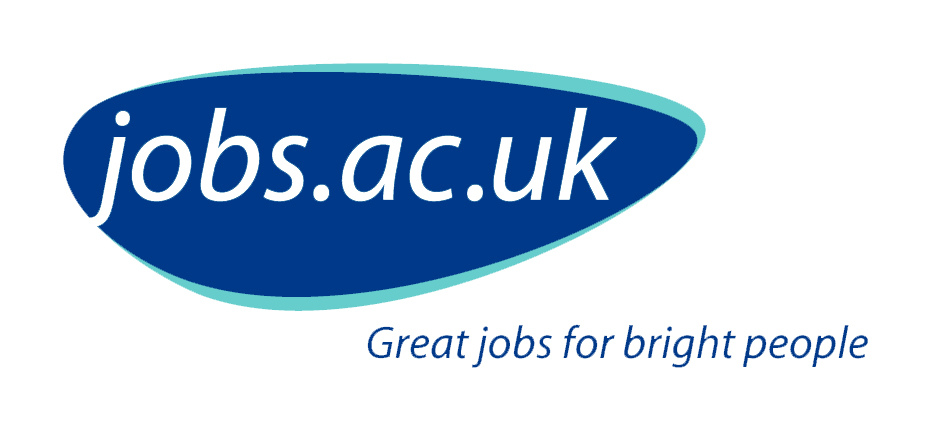 The project:
Composite structures manufactured by the Automated Fibre Placement (AFP) process are becoming more and more popular to increase production speed and cost effectiveness in the aerospace industry. However, AFP's production rate becomes significantly compromised when producing complex parts, i.e. the path lengths are too short to accelerate the head to full speed, and fibre-steering of non-geodesic paths requires a reduction in the lay-up speed to reduce fibre wrinkling defects. Consequently, it has a fundamental limitation in high-volume production of complex parts.
This PhD studentship is part of the core project "Fibre-Steered Forming Technology" of the EPSRC Future Composites Manufacturing Hub, to provide an industrially applicable solution for the above challenge. The overall aim of the core project is to develop a rapid manufacturing process for complex composite parts, which are not manufacturable using current AFP technologies, by using fibre-steered preforms in a diaphragm forming process.
The particular focus of this PhD project is to develop and validate a novel automated fibre placement (AFP) process that can produce flat "dry fibre" steered preforms with optimal drapability and stretchability, which allows for manufacturing highly complex 3D composite parts with minimum defects and thickness variations while achieving the intended fibre orientations after forming. The project will encompass various interesting subtopics: material development and characterisation, improvement of the AFP tape feeding mechanism, forming test and simulation, and quality assessment of the preforms.
The research student will carry out the project in the Bristol Composites Institute (BCI), and have opportunities to disseminate the outcomes of this exciting project to the academic and industrial partners of the EPSRC Future Composites Manufacturing Hub as well as at international conferences. The student will also collaborate closely with colleagues within the core project and other projects related to AFP technology within the BCI.
To find out more about the Bristol Composites Institute, please visit:
To find out more about the EPSRC Future Composites Manufacturing Hub, which is led by the University of Nottingham and the University of Bristol and includes 13 spoke universities and is supported by 4 High Value Manufacturing Catapult Centres and backed by 18 leading companies from the composites sector, please visit:
How to apply:
Please make an online application for this project at http://www.bris.ac.uk/pg-howtoapply. Please select < Aerospace Engineering> on the Programme Choice page and enter details of the studentship when prompted in the Funding and Research Details sections of the form.
Candidate requirements: 
Applicants must hold/achieve at least a high 2.1 class degree (or equivalent) in engineering, science or relevant discipline.
If English is not your first language, you need to meet this profile level: Profile E
Further information about English language requirements and profile levels.
The ideal candidate will have a good understanding of engineering and design principles as well as interests in materials, manufacturing and numerical modelling.
Funding:
Minimum stipend of £15,609 for 3.5 years subject to eligibility criteria and award.
For EPSRC funding, students must meet the EPSRC residency requirements.
Contacts:  
Informal enquiries, Dr BC Eric Kim; [email protected]
General enquiries, please email [email protected]